People
Kyle P. Quinn, PhD

Associate Professor
Department of Biomedical Engineering
University of Arkansas

Email: kpquinn AT uark.edu

Bio:
Dr. Quinn received his B.S. degree in Biomedical Engineering from the
University of Wisconsin-Madison
in 2004. He earned his Ph.D. in
Bioengineering
in 2010 from the
University of Pennsylvania
under the mentorship of
Dr. Beth Winkelstein
. He then joined the
Department of Biomedical Engineering
at
Tufts University
as a postdoctoral fellow in
Dr. Irene Georgakoudi's group
. As a postdoc, he was awarded a Ruth L. Kirschstein National Research Service Award and an NIH Pathway to Independence Award (K99). Since joining the Department of Biomedical Engineering at the University of Arkansas, Dr. Quinn has taught Biomechanical Engineering (BMEG 2813) and developed new courses in Advanced Biomedical Microscopy (BMEG 470V/570V) and Biomedical Data and Image Analysis (BMEG 4523/5523). He has secured over $3.5M in external grant funding for his lab through the NIH R00, R21, and R01 mechanisms, DoD STTR and CDMRP projects, the NSF CAREER award, as well as grants through the Arkansas Biosciences Institute.
---
Staff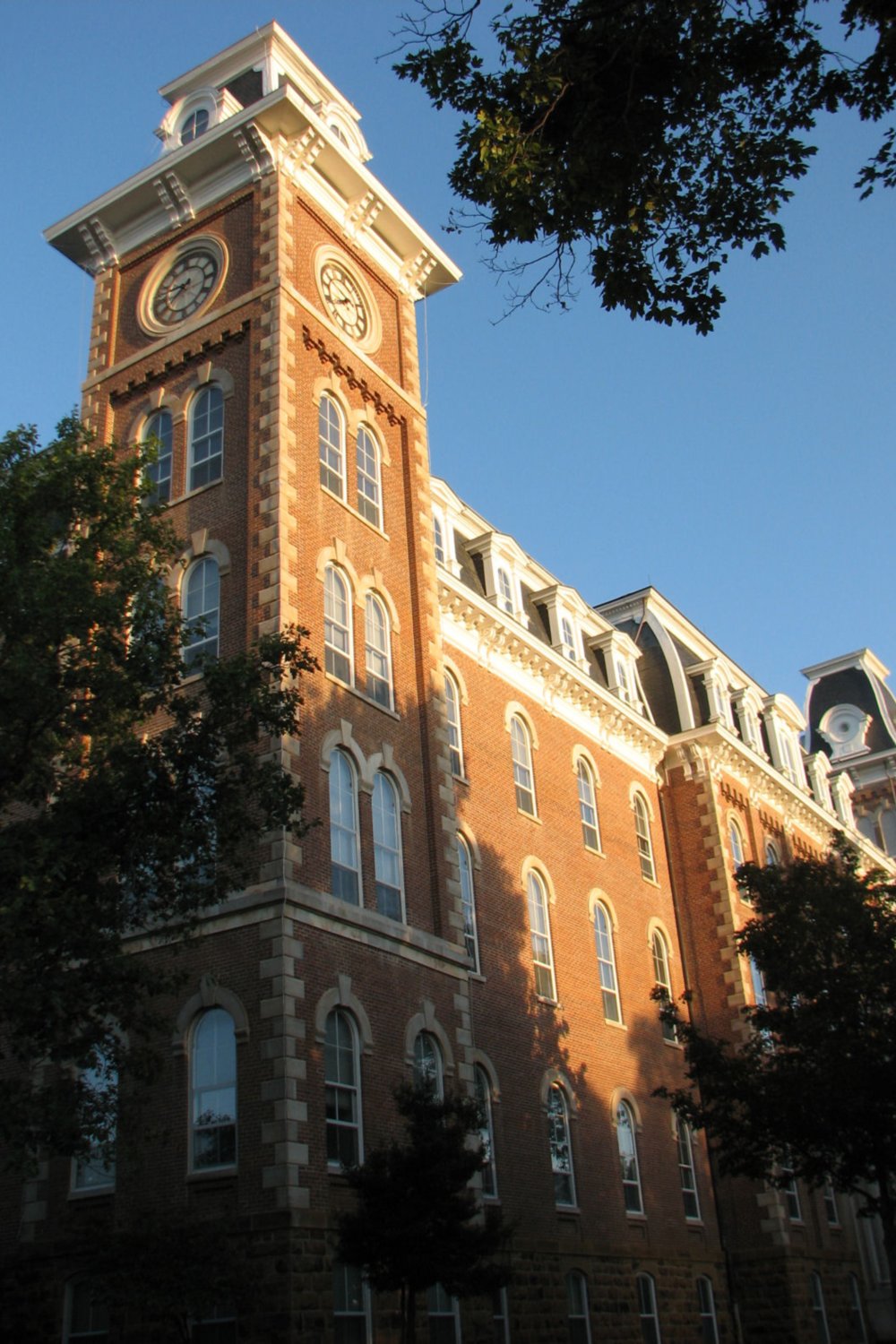 Christine Shamblin

Laboratory Manager
M.S., University of Arkansas, 2003
B.S., University of Arkansas, 1996

Email: cshambl AT uark.edu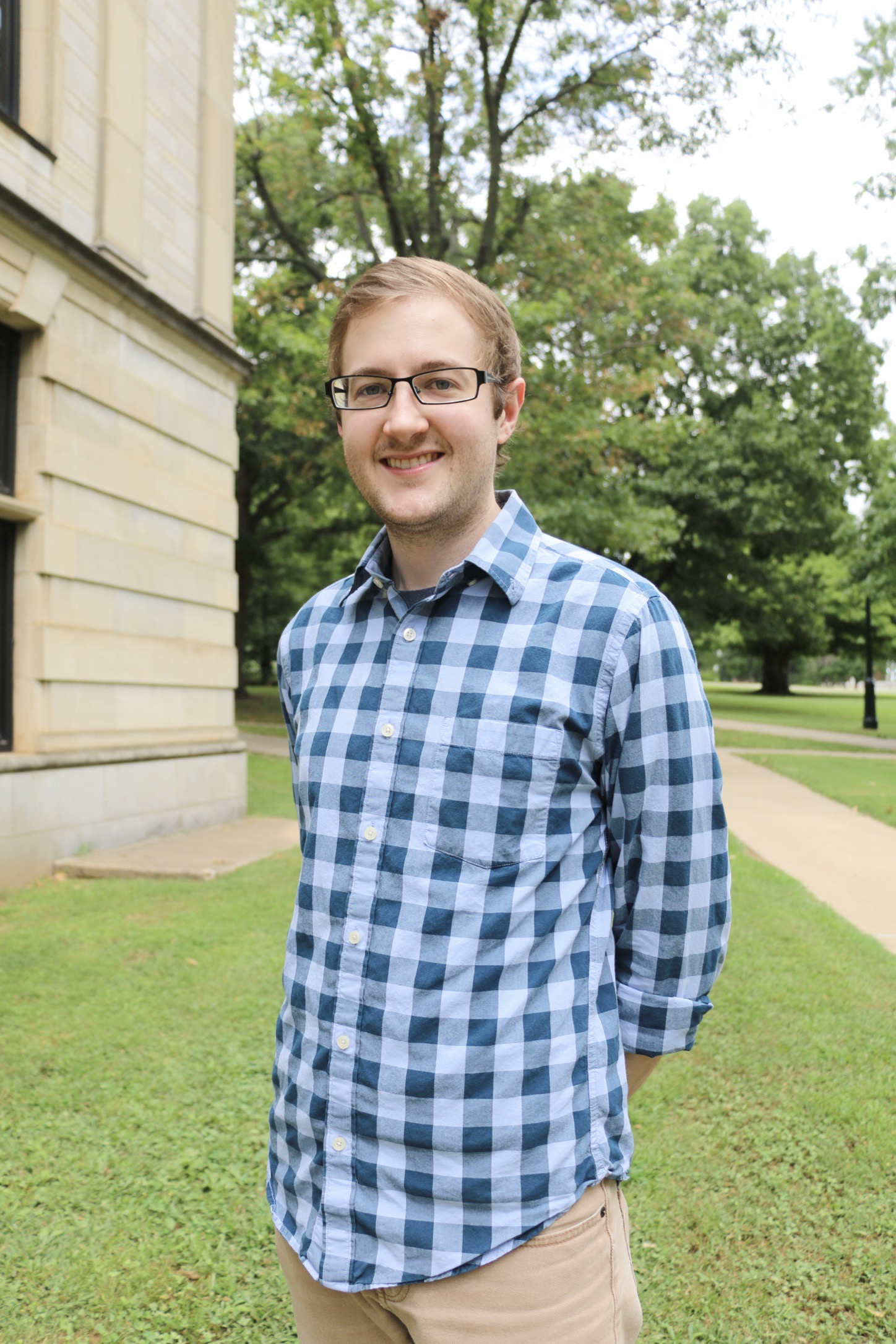 Jake Jones

Postdoctoral Associate
Ph.D., University of Arkansas, 2020
B.S., University of Arkansas, 2015

Email: jdj027 AT uark.edu

---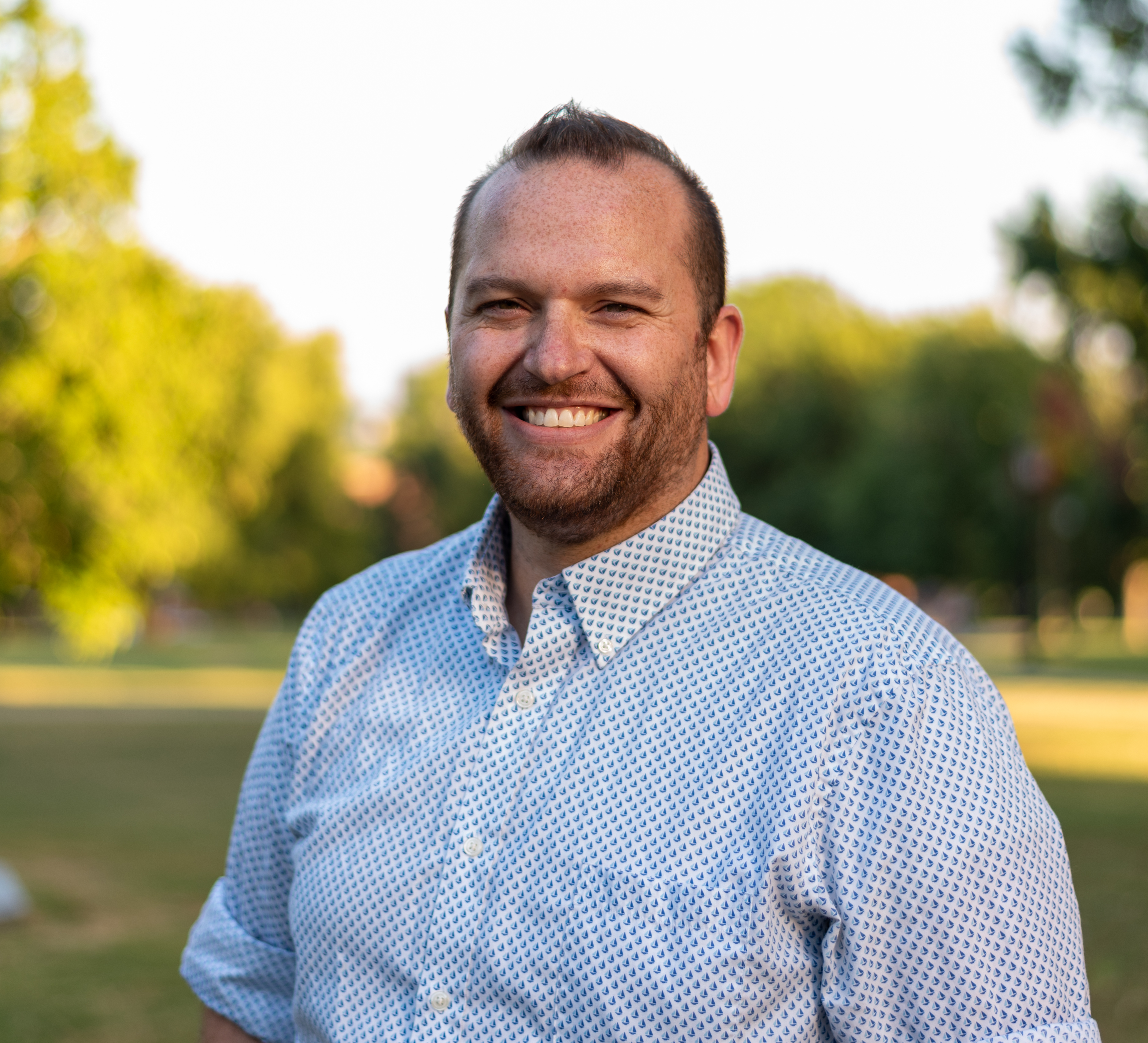 Michael Blair

Graduate Student, PhD program
Doctoral Academy Fellow
Department of Biomedical Engineering
B.S., University of Arkansas, 2017

Email: mjblair AT uark.edu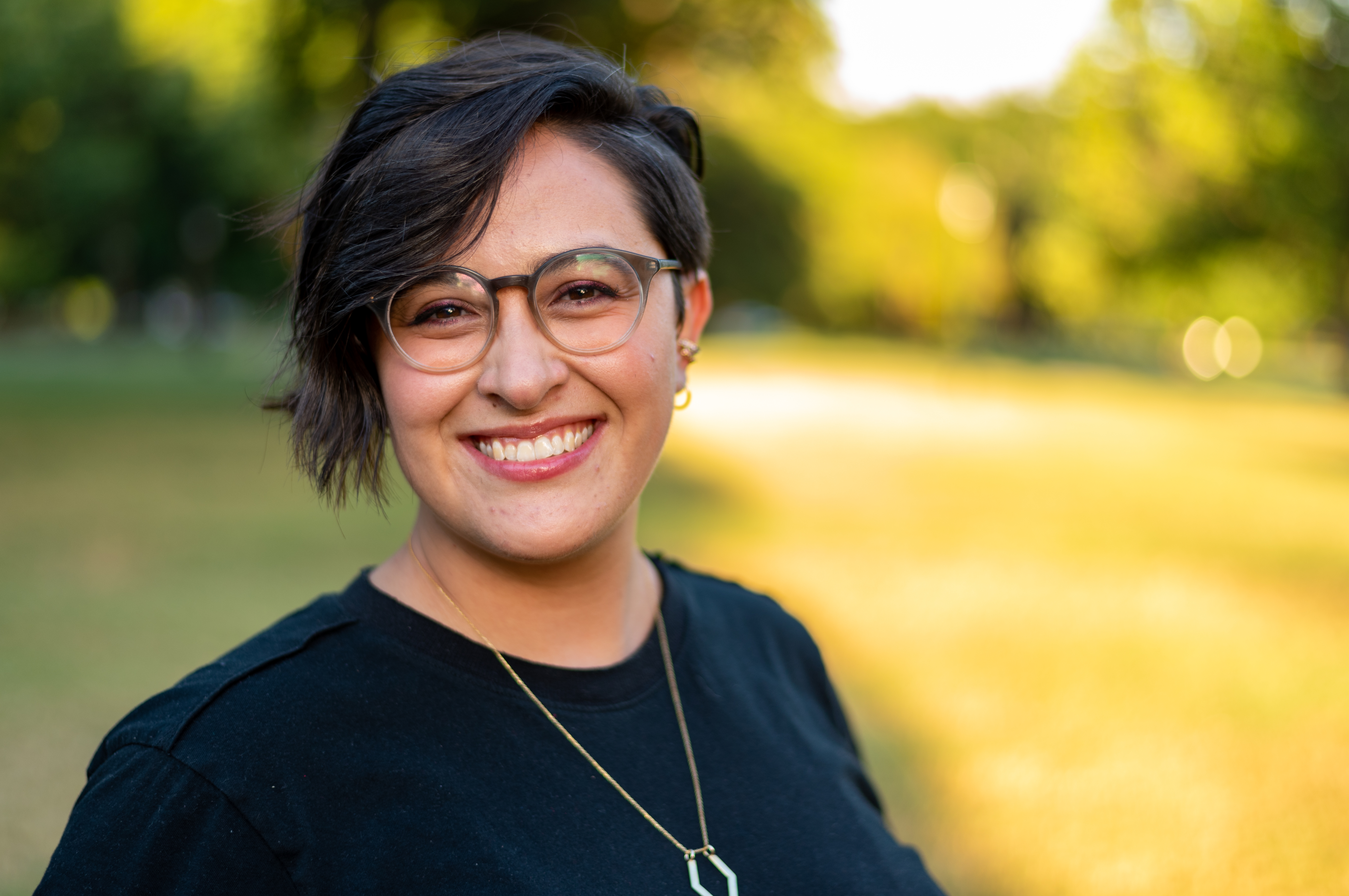 Olivia Kolenc

Graduate Student, PhD program
William R. Hearst Foundation Fellow
Department of Biomedical Engineering
B.S., University of Texas at El Paso, 2015

Email: oikolenc AT uark.edu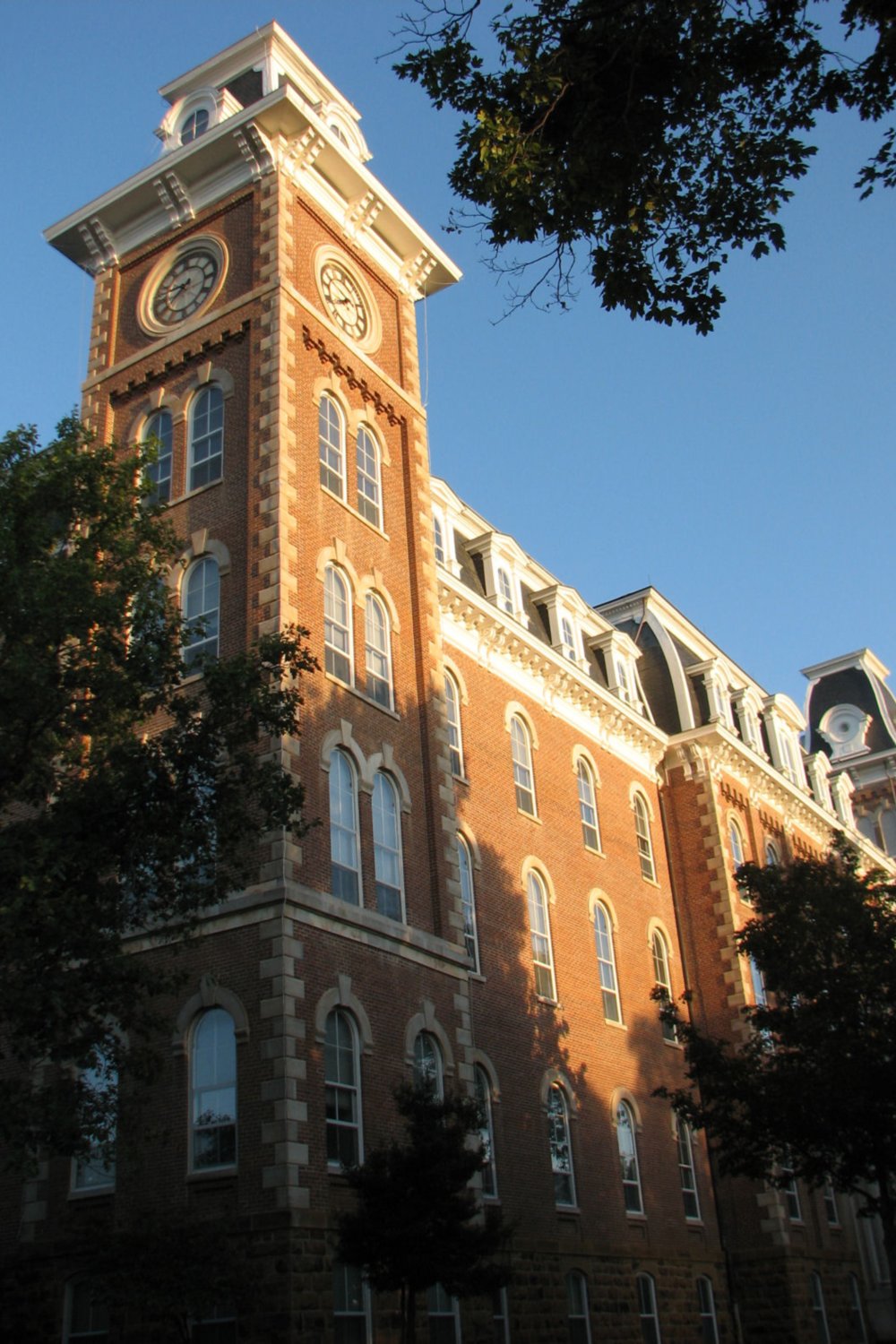 Marcos Rodriguez

Graduate Student, PhD program
P.K. Kuroda Endowed Graduate Fellowship
Department of Biomedical Engineering
B.S., University of Puerto Rico, 2019

Email: mrr021 AT uark.edu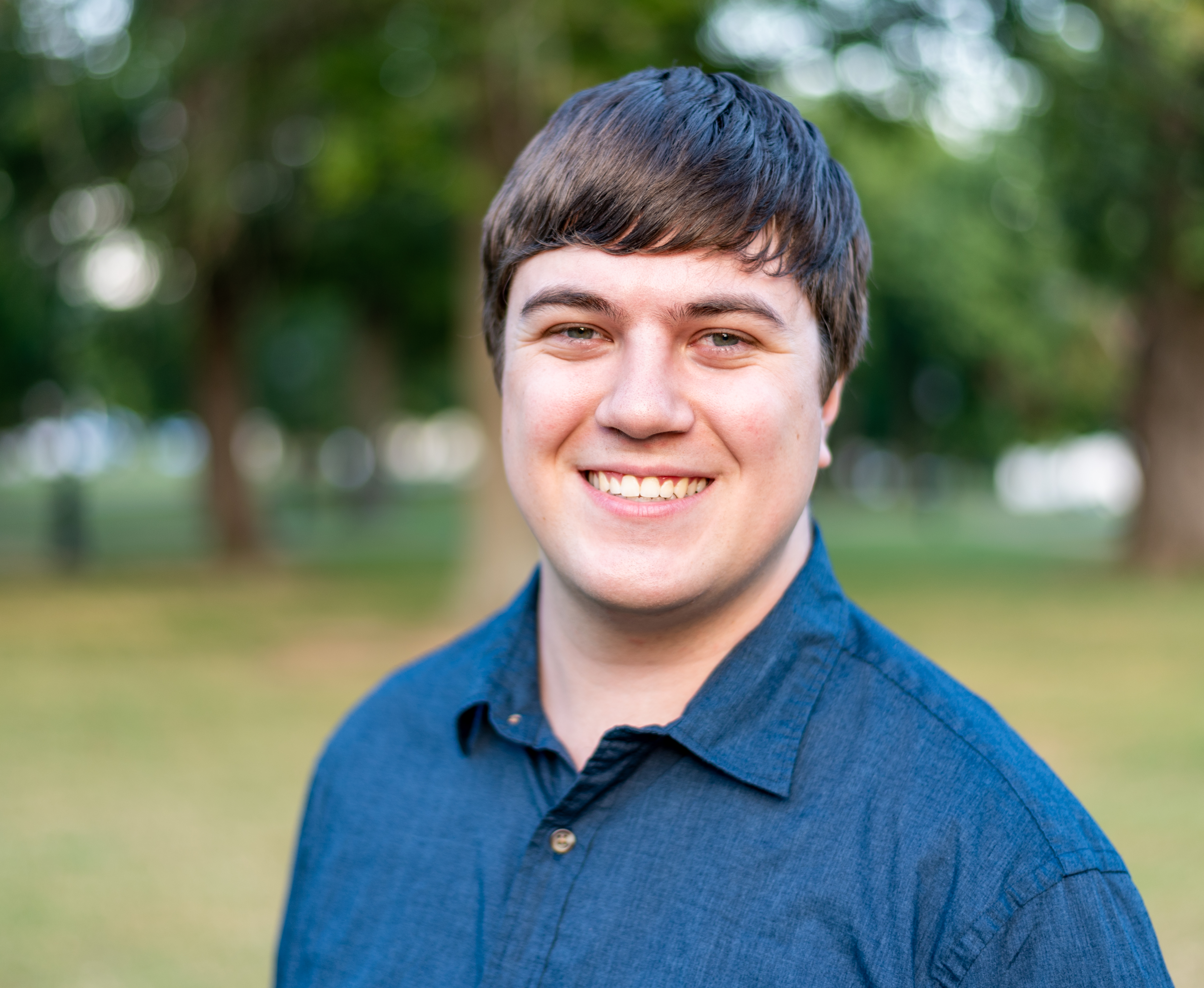 Alan Woessner

Graduate Student, PhD program
Department of Biomedical Engineering
B.S., University of Arkansas, 2016

Email: aewoessn AT uark.edu

---
Undergraduate Research Assistants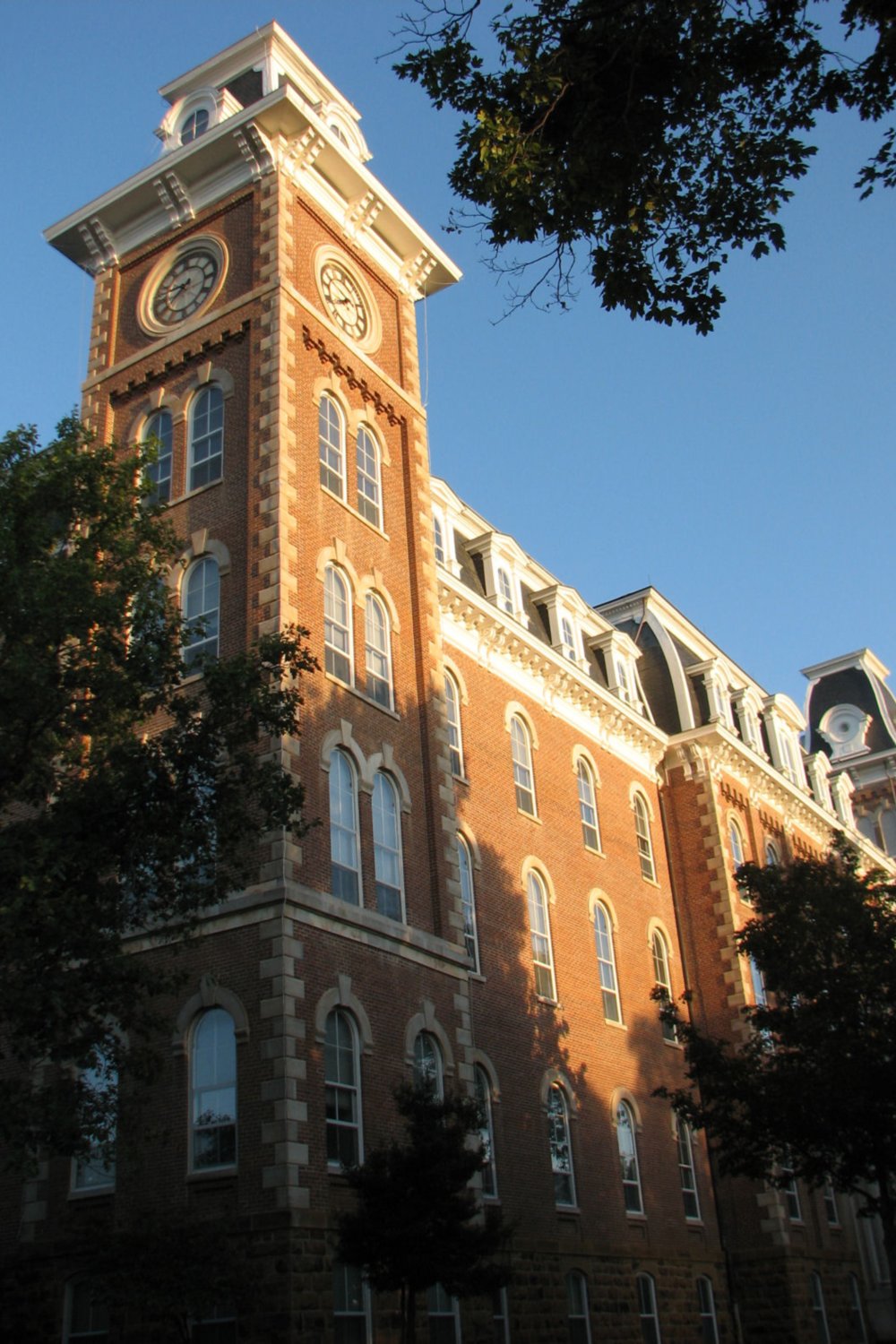 Gianna Busch

Biomedical Engineering Program
University of Arkansas

Email: gtbusch AT uark.edu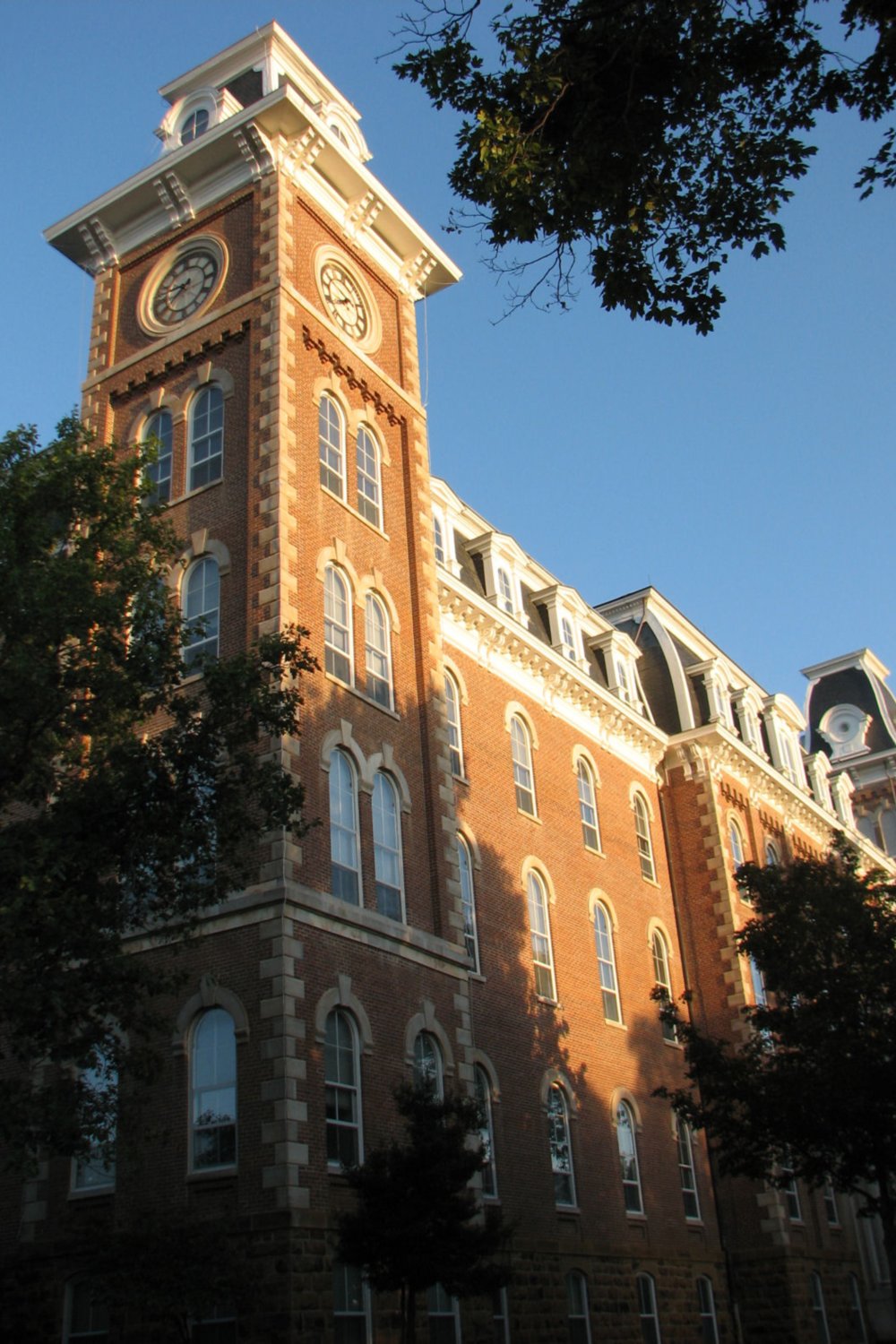 Caila Hanus

Biomedical Engineering Program
University of Arkansas

Email: cahanus AT uark.edu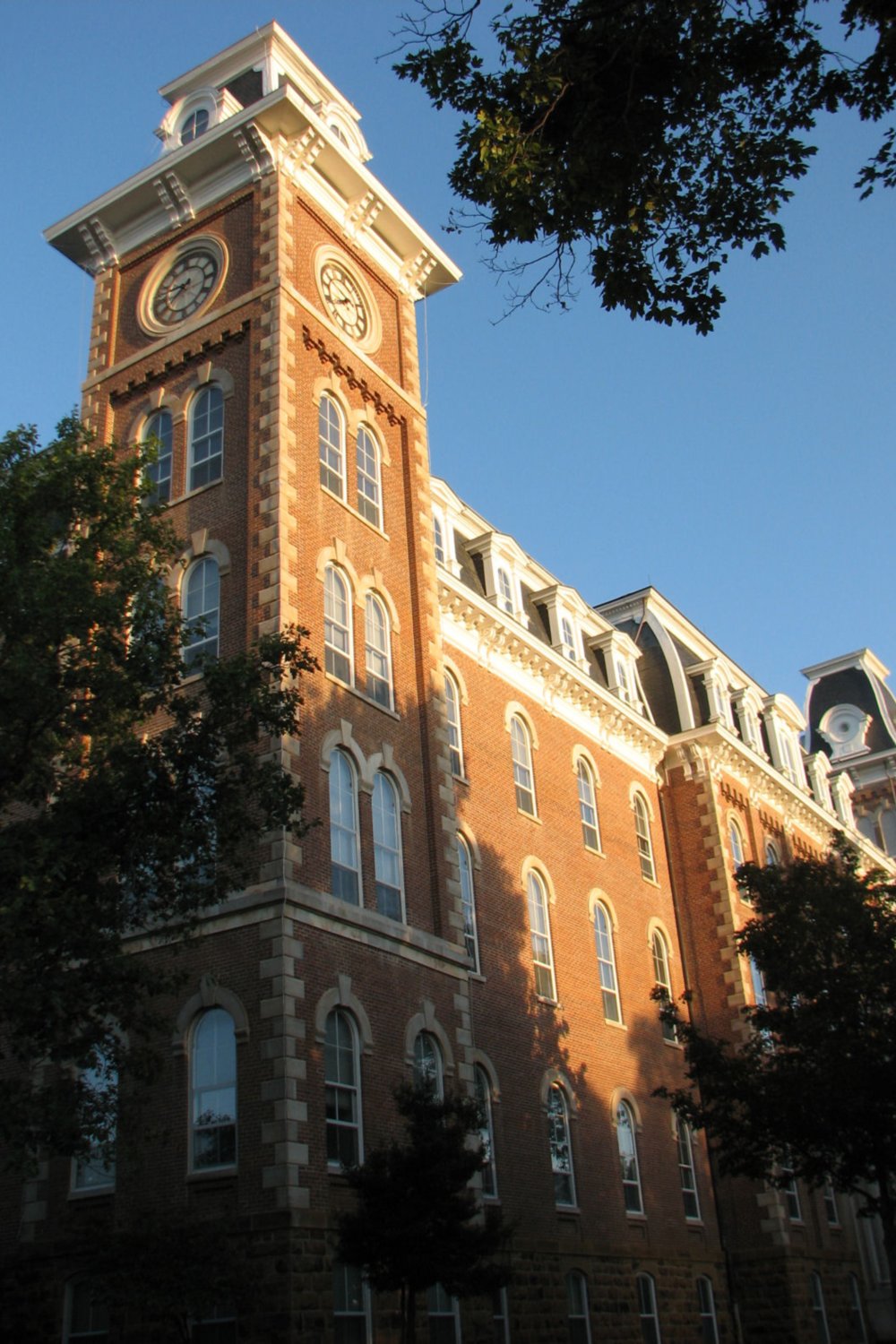 Anna McCoy

Biomedical Engineering Program
University of Arkansas

Email: acm038 AT uark.edu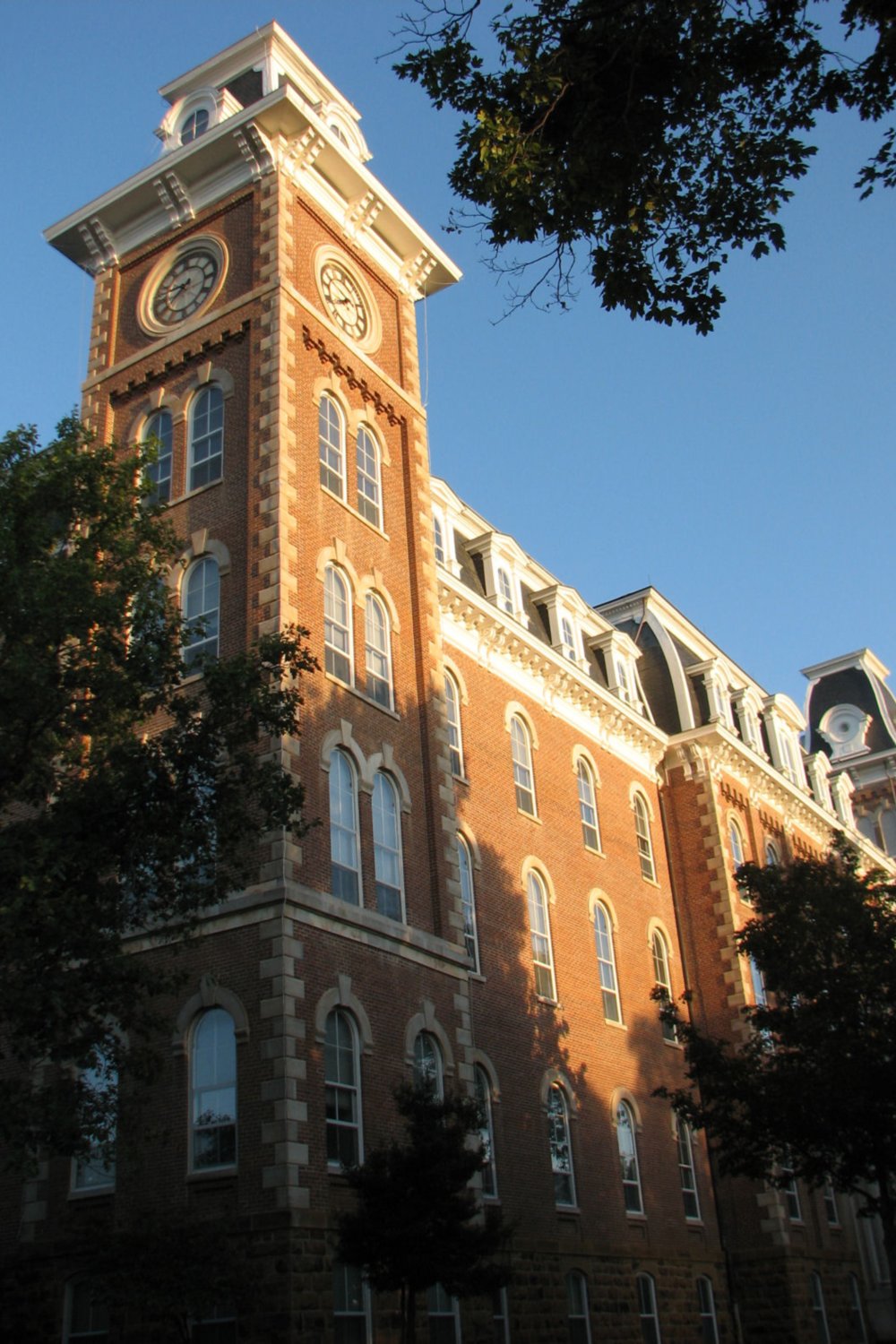 Jack Murphy

Biomedical Engineering Program
University of Arkansas

Email: jwmurphy AT uark.edu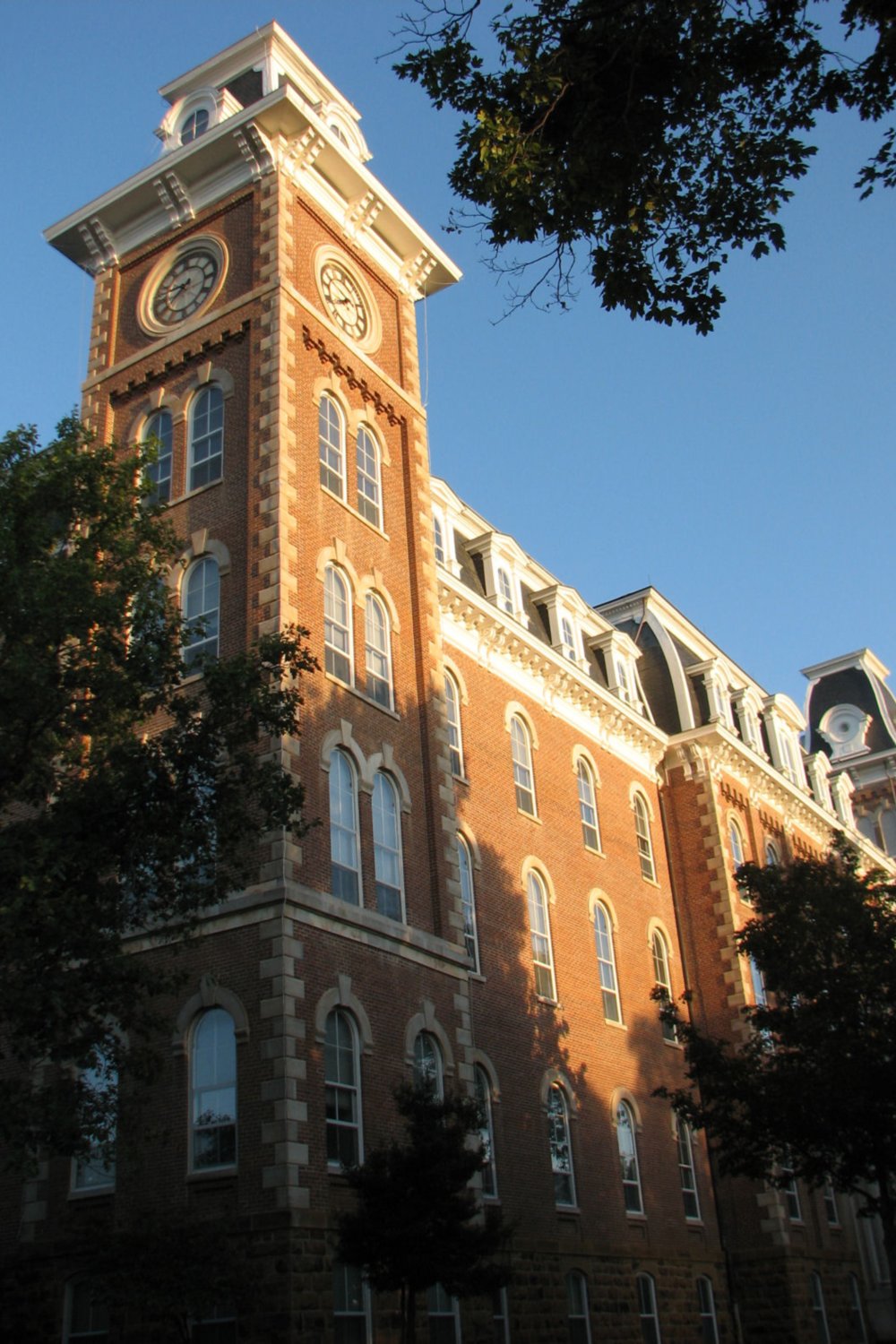 Rebekah Townsley

Biomedical Engineering Program
University of Arkansas

Email: retownsl AT uark.edu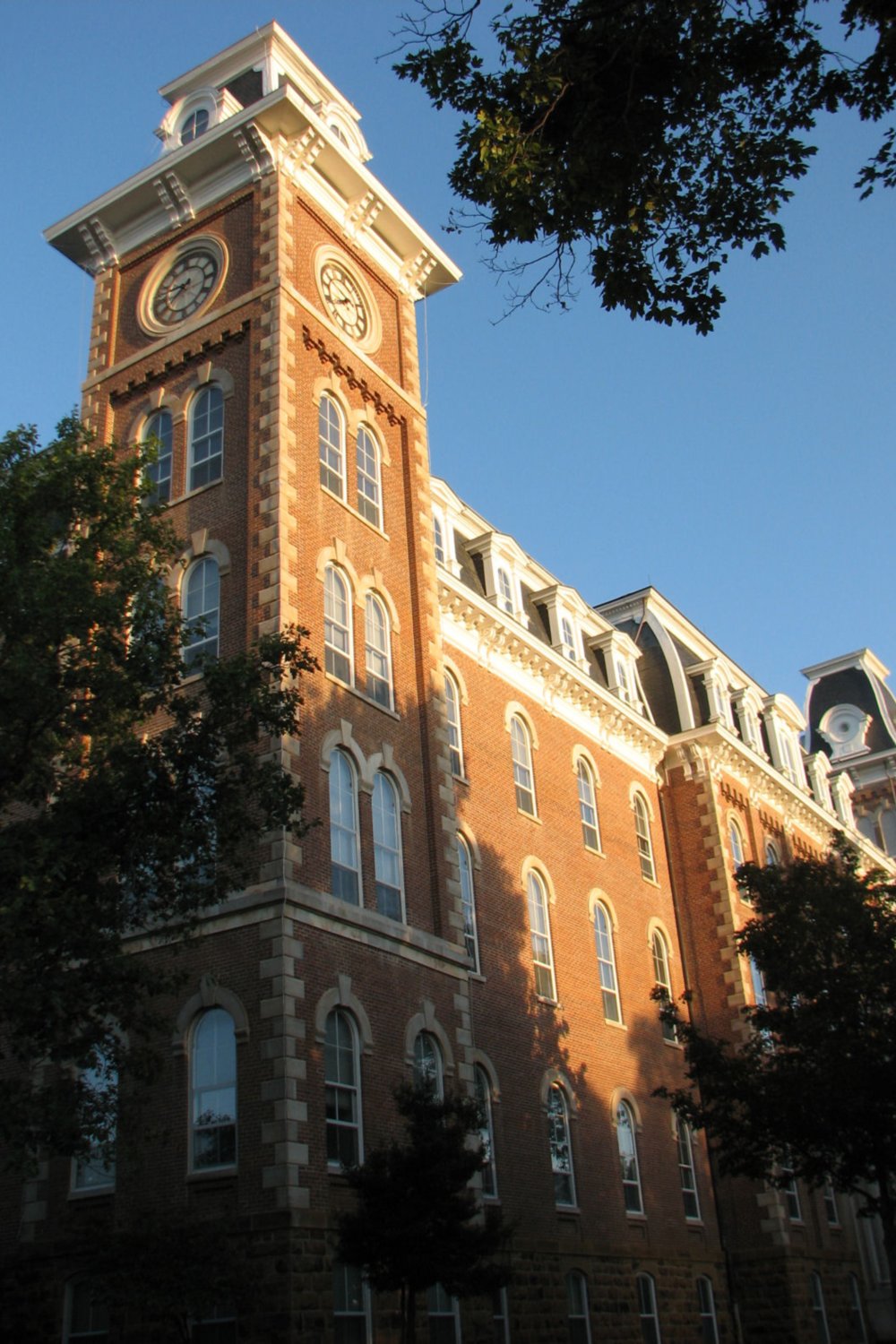 Ayman Yousef

Biomedical Engineering Program
University of Arkansas

Email: azyousef AT uark.edu

---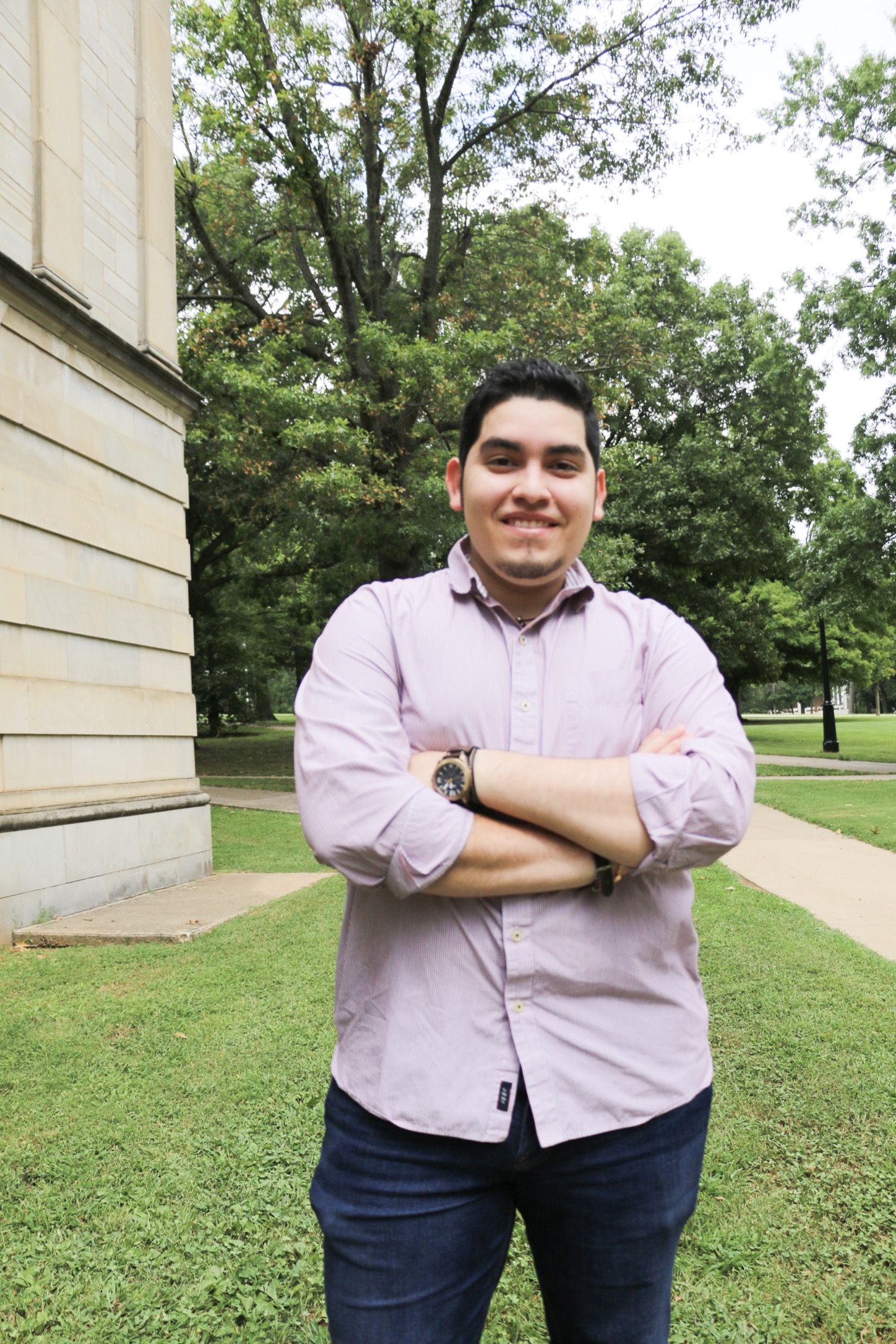 Isaac Vargas Lopez

Biomedical Engineering, MS
Date of Graduation: 2019 Department of Biomedical Engineering
Current Position: Configuration Officer at Phillips

Email: iavargas AT email.uark.edu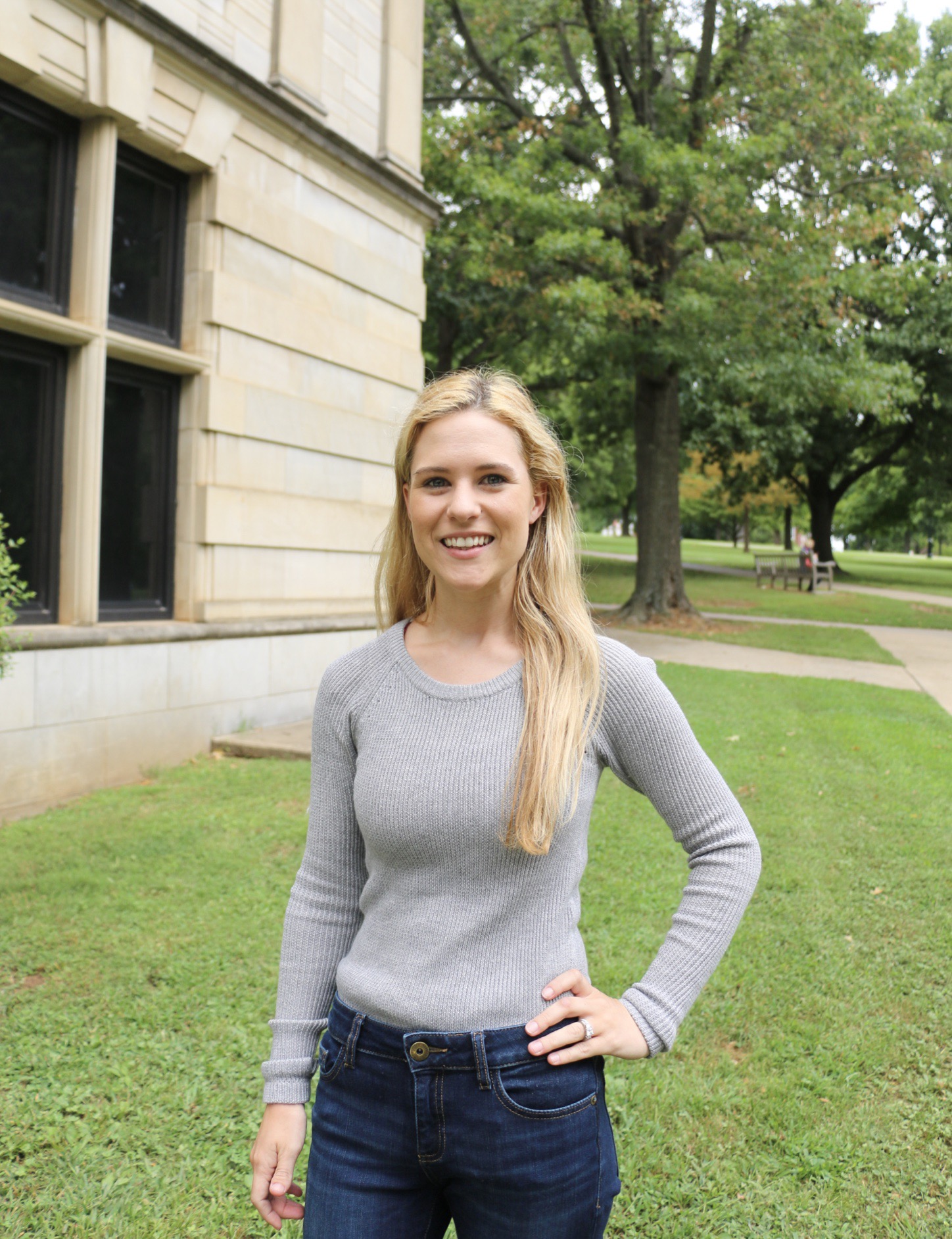 Hallie Ramser

Biomedical Engineering, MS
Date of Graduation: 2019
Current Position: Sales Application Specialist, Fluorescence Microscopy Division of Bruker, Inc.
Email: hramser AT email.uark.edu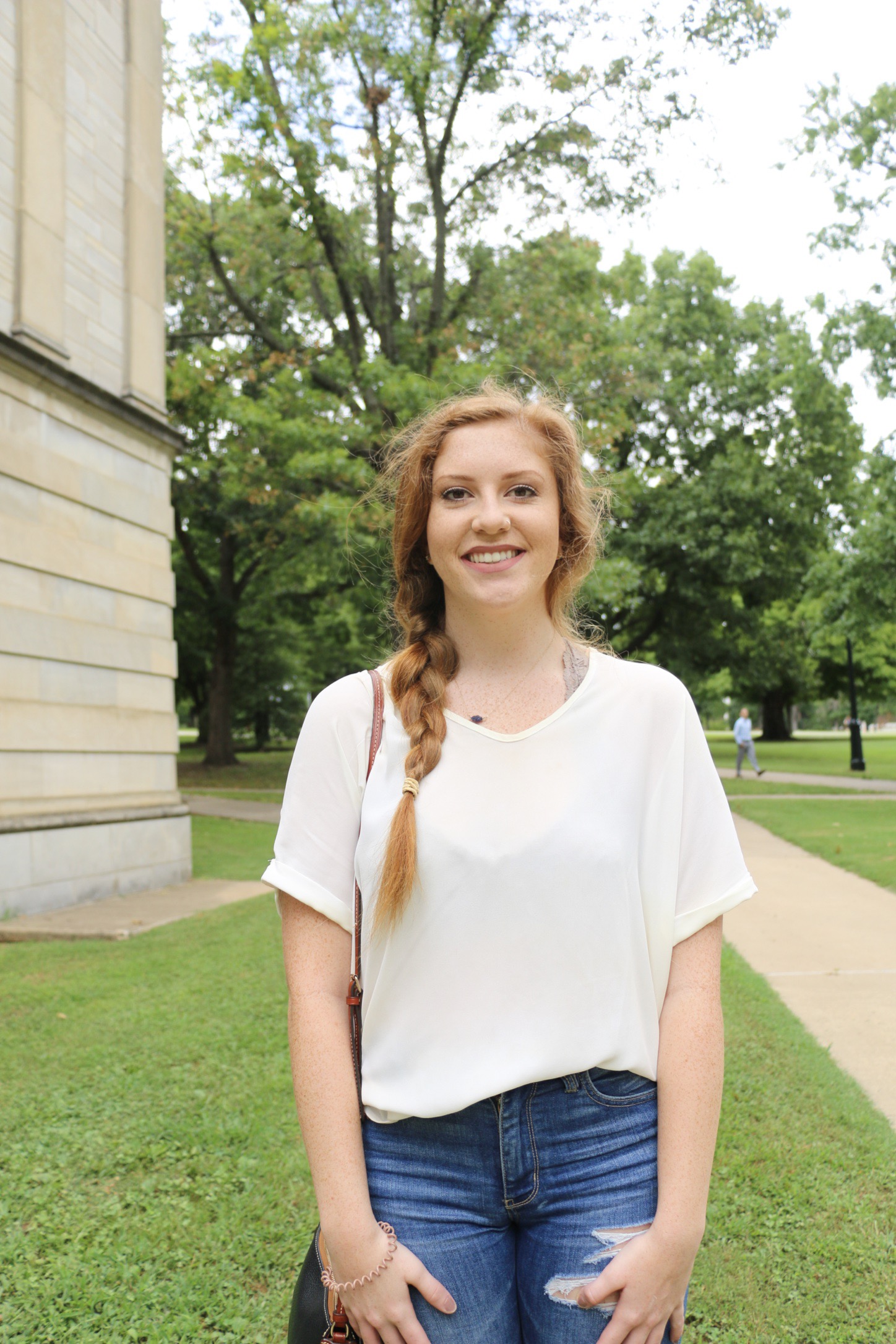 Madison Belew

Biomedical Engineering, BS
Date of Graduation: 2020
University of Arkansas

Email: mfbelew AT email.uark.edu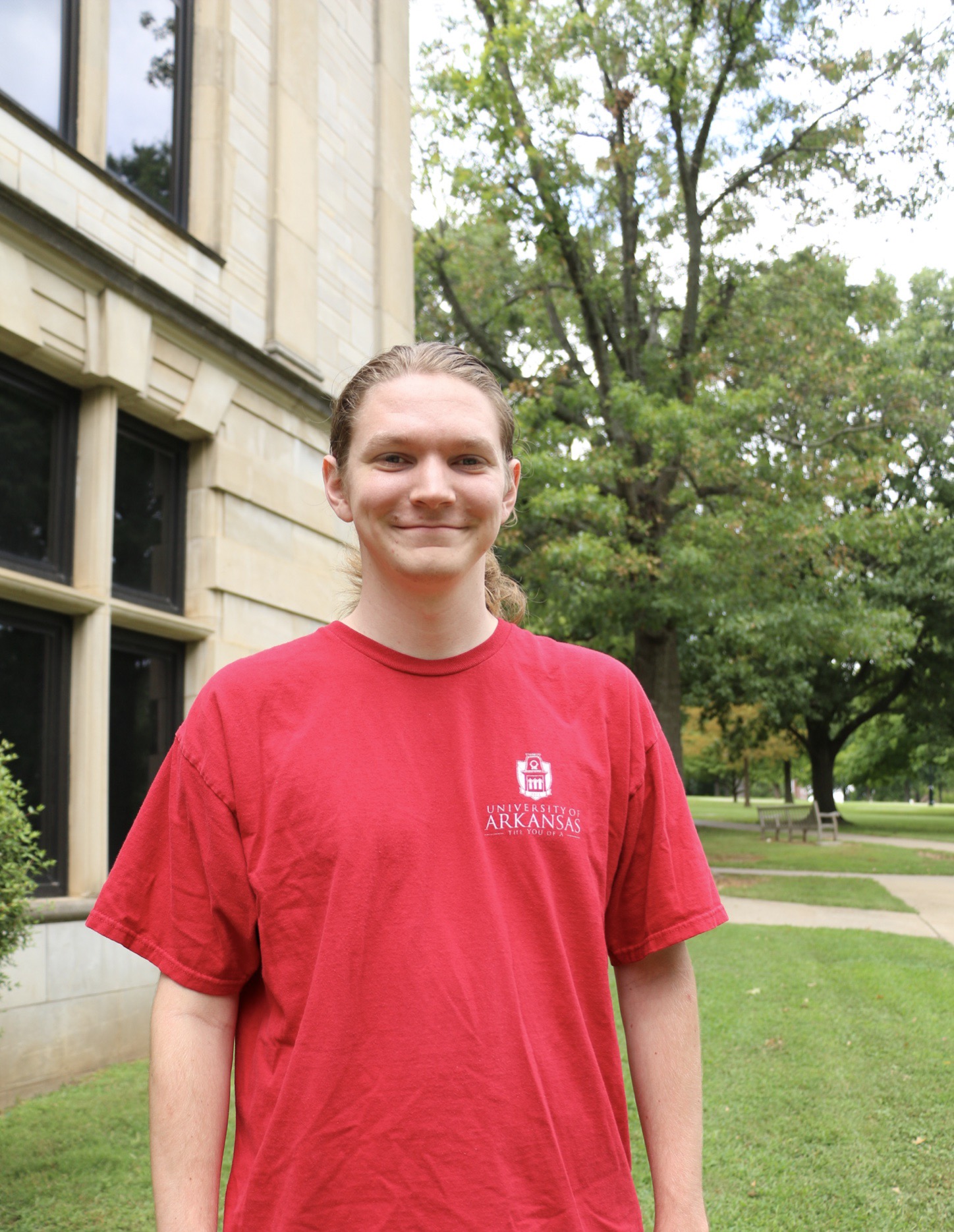 Haydn Thurber

Biomedical Engineering, BS
Date of Graduation: 2020
University of Arkansas

Email: hhthurbe AT email.uark.edu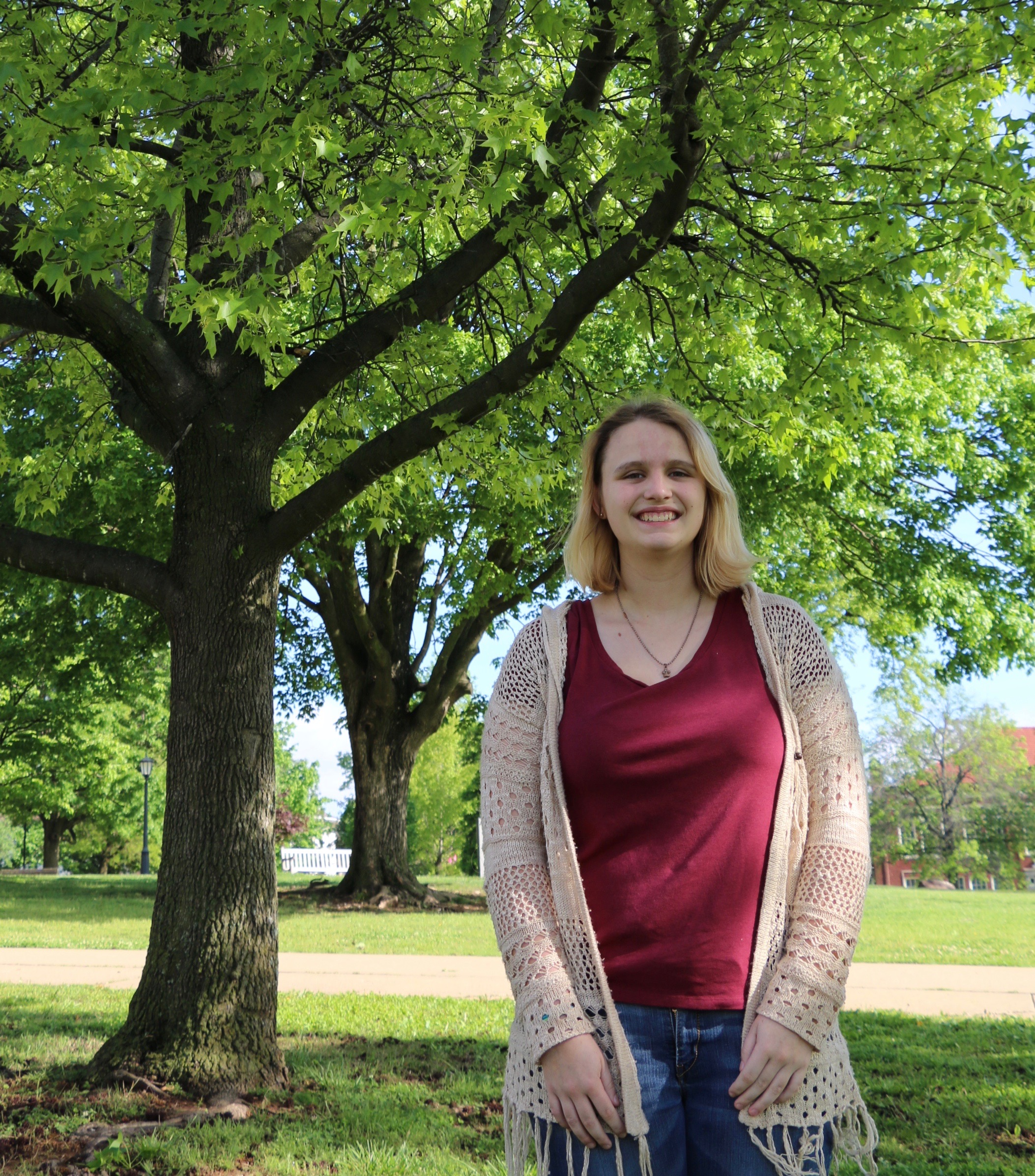 Lucy Woodbury

Biomedical Engineering, BS
Date of Graduation: 2020
University of Arkansas

Email: lswoodbu AT email.uark.edu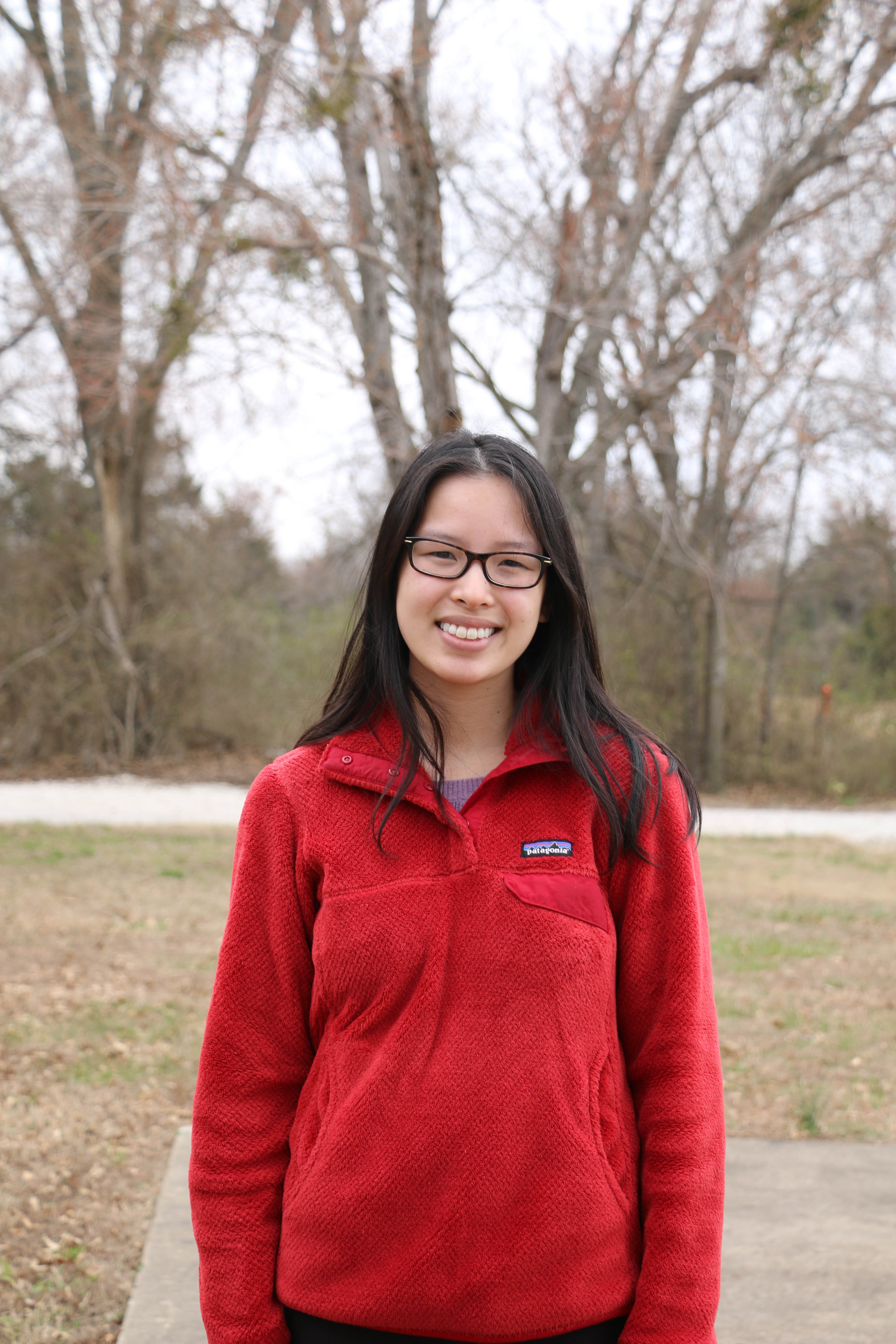 Robin Raley

Chemistry - Biochemistry, BS
Date of Graduation: 2019
University of Arkansas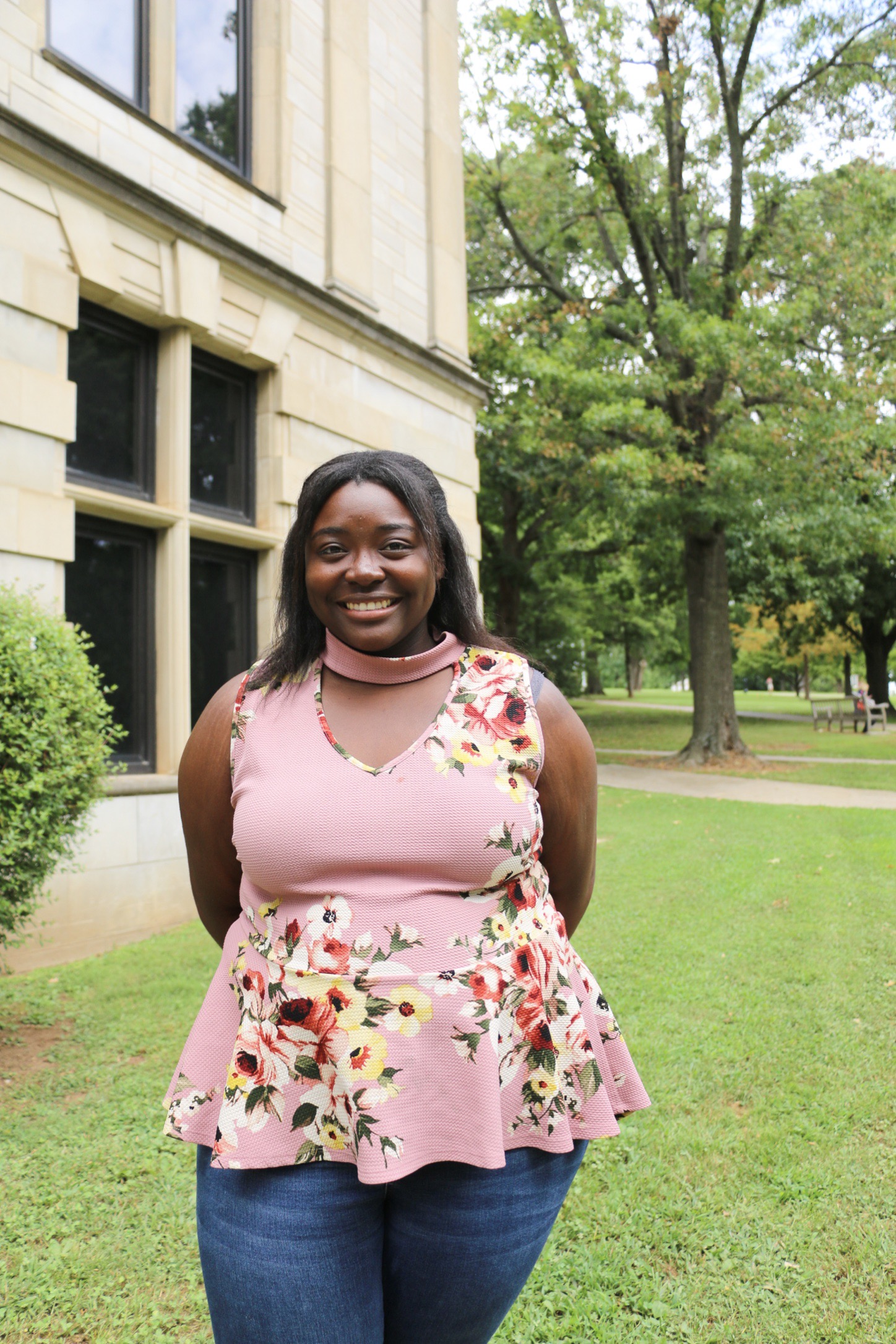 De'Shanel Maycock

Biomedical Engineering, BS
Date of Graduation: 2019
University of Arkansas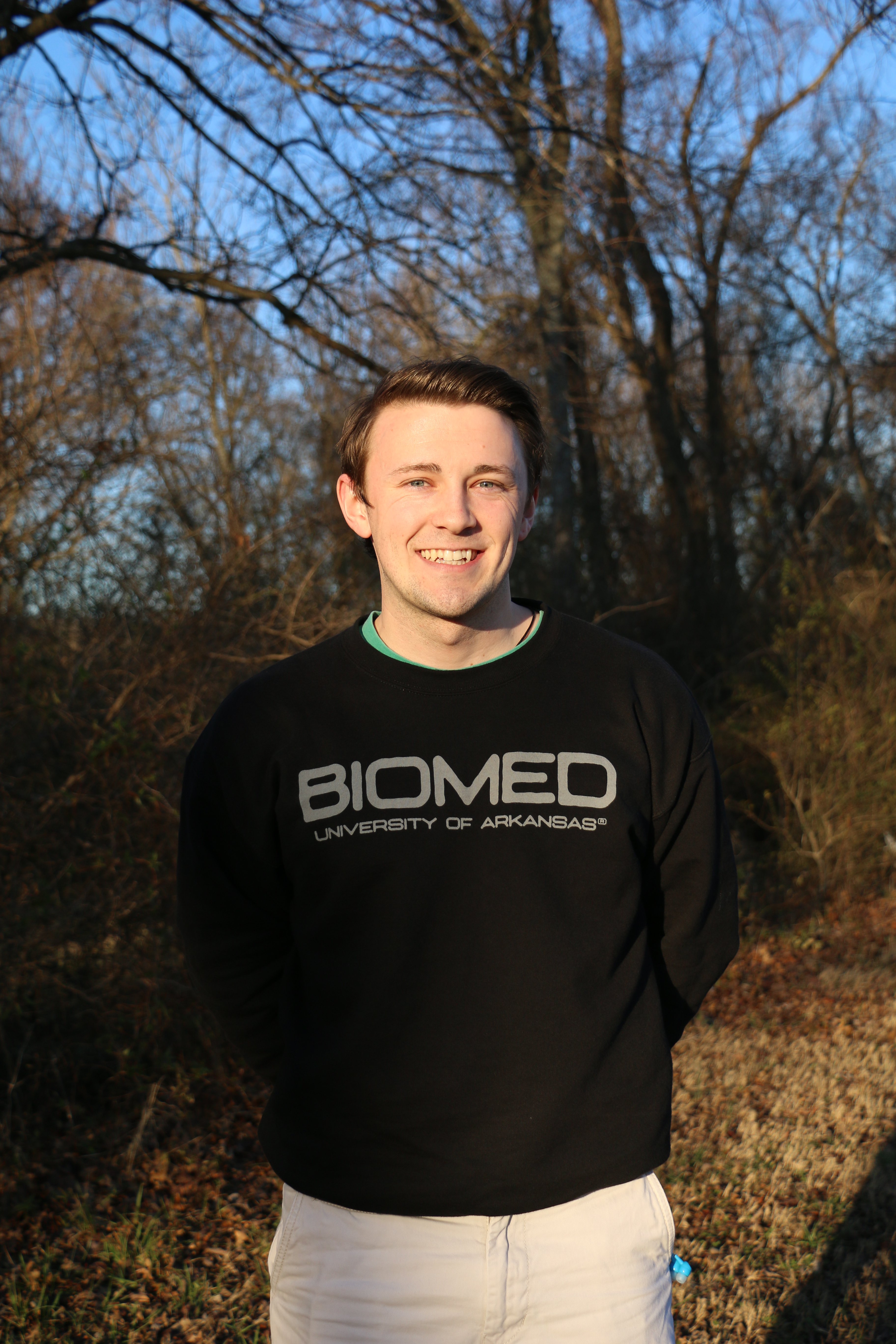 James McGee

Biomedical Engineering, BS
Date of Graduation: 2019
University of Arkansas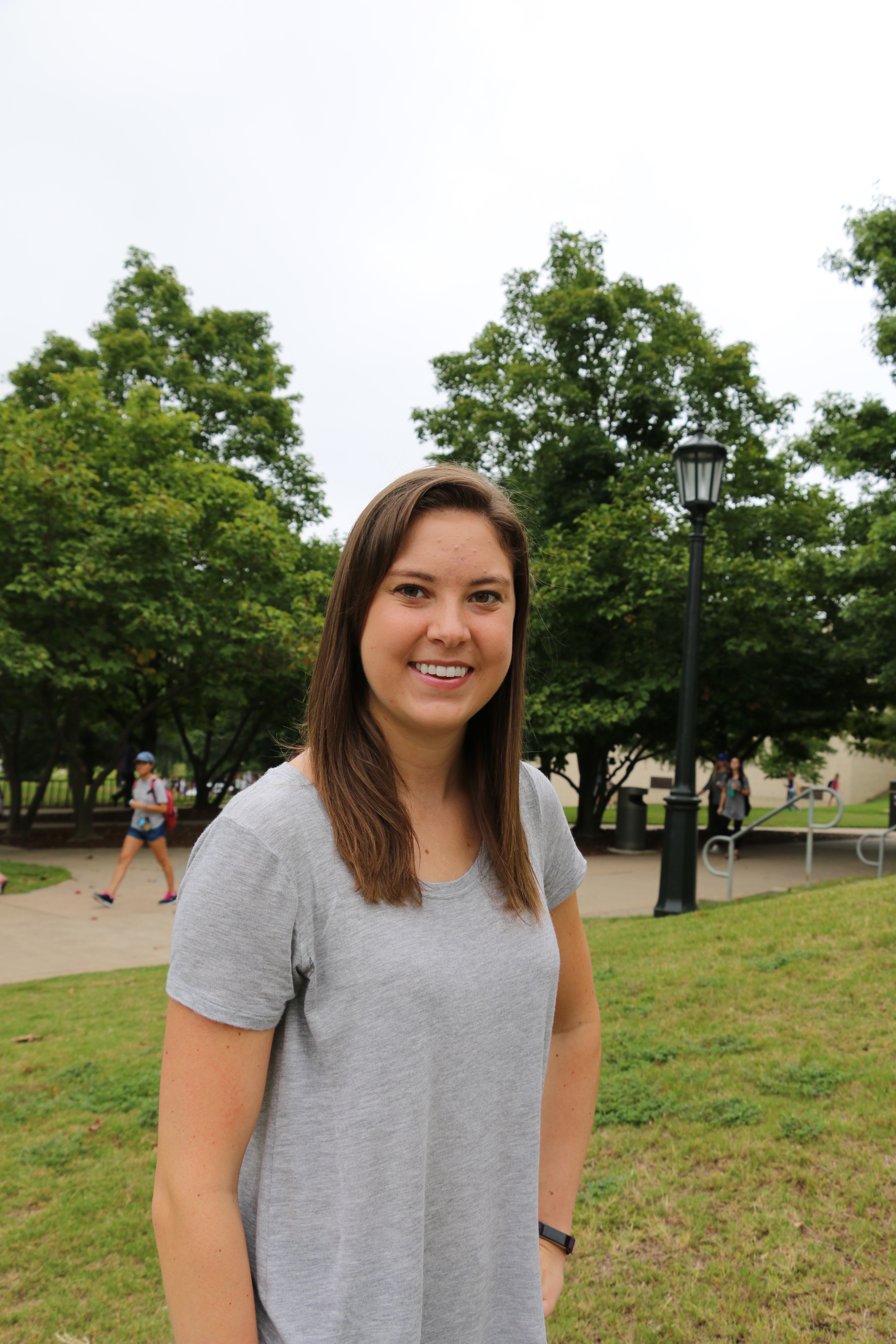 Hannah Peck

Biology, BS
Date of Graduation: 2017
University of Arkansas