People
Kyle P. Quinn, PhD

Assistant Professor
Department of Biomedical Engineering
University of Arkansas

Email: kpquinn AT uark.edu

Bio:
Dr. Quinn received his B.S. degree in Biomedical Engineering from the
University of Wisconsin-Madison
in 2004. He earned his Ph.D in
Bioengineering
in 2010 from the
University of Pennsylvania
under the mentorship of
Dr. Beth Winkelstein
. He then joined the
Department of Biomedical Engineering
at
Tufts University
as a postdoctoral scholar in
Dr. Irene Georgakoudi's group
. As a postdoc, he was awarded a Ruth L. Kirschstein National Research Service Award and an NIH Pathway to Independence Award (K99/R00). In September 2015, he joined the Department of Biomedical Engineering at the University of Arkansas, where he has secured over $2.5M in federal grant funding to develop advanced imaging methods for wound healing applications.
---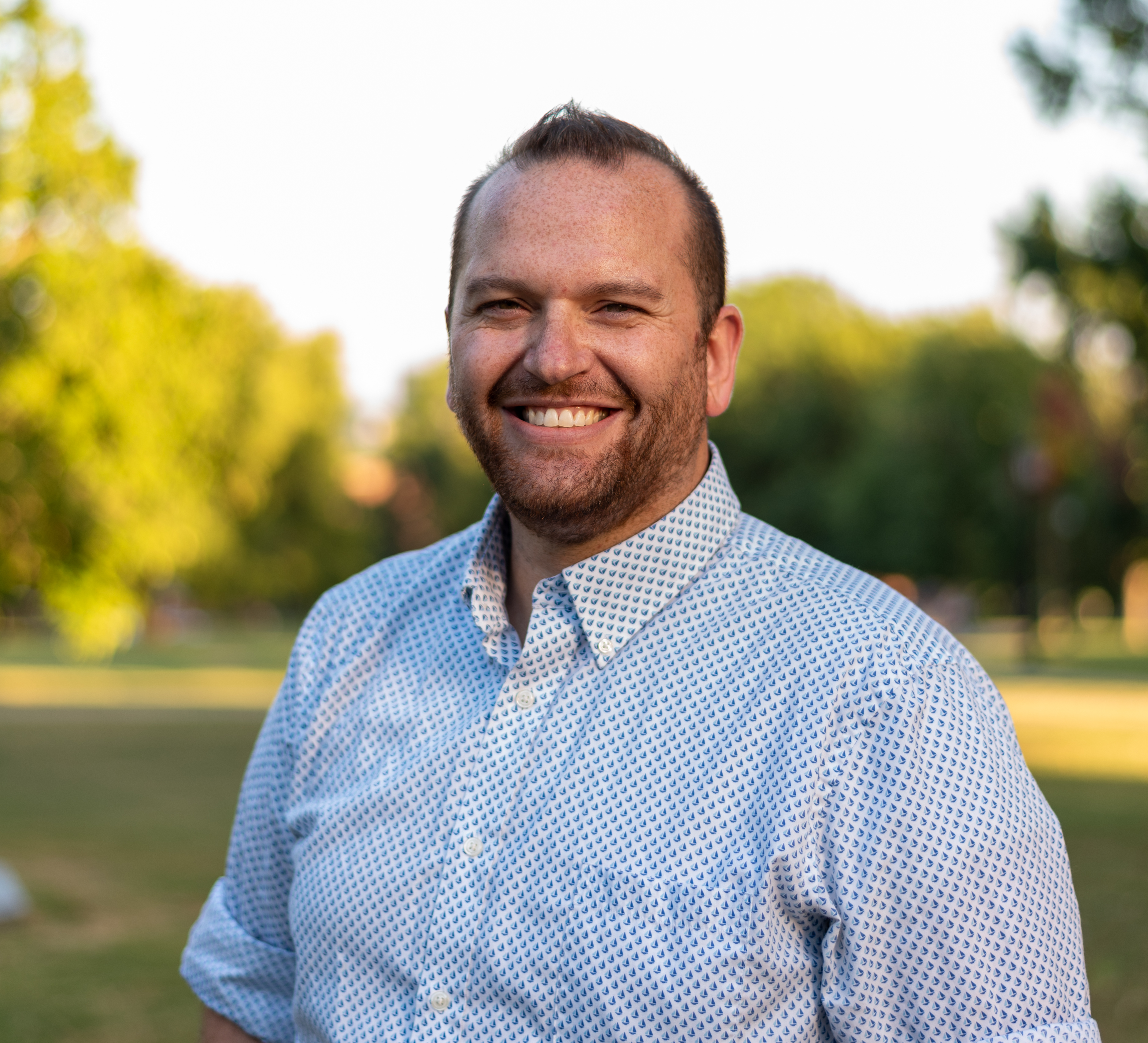 Michael Blair

Graduate Student, PhD program
Doctoral Academy Fellow
Department of Biomedical Engineering
B.S., University of Arkansas, 2017

Email: mjblair AT email.uark.edu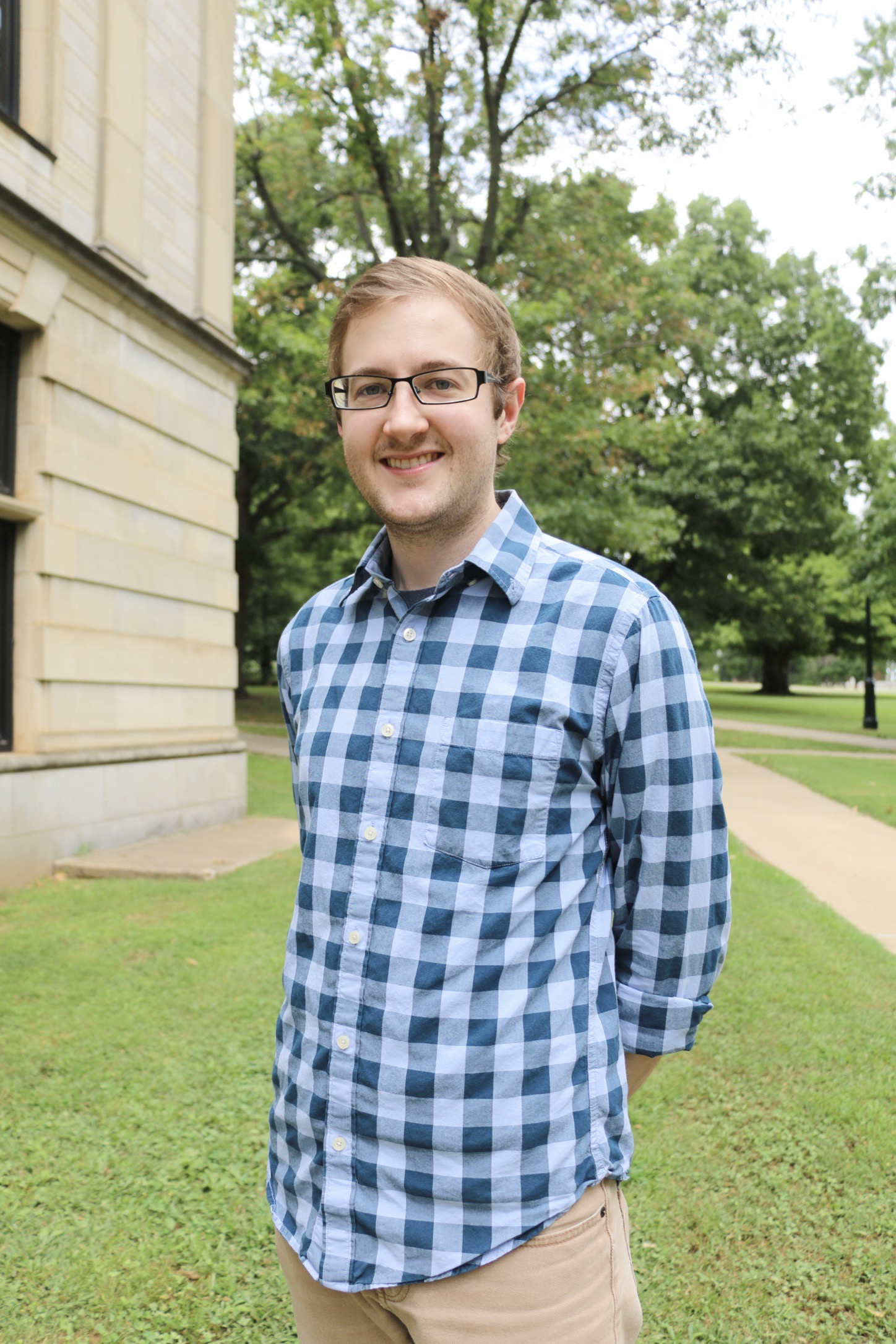 Jake Jones

Graduate Student, PhD program
Department of Biomedical Engineering
B.S., University of Arkansas, 2015

Email: jdj027 AT uark.edu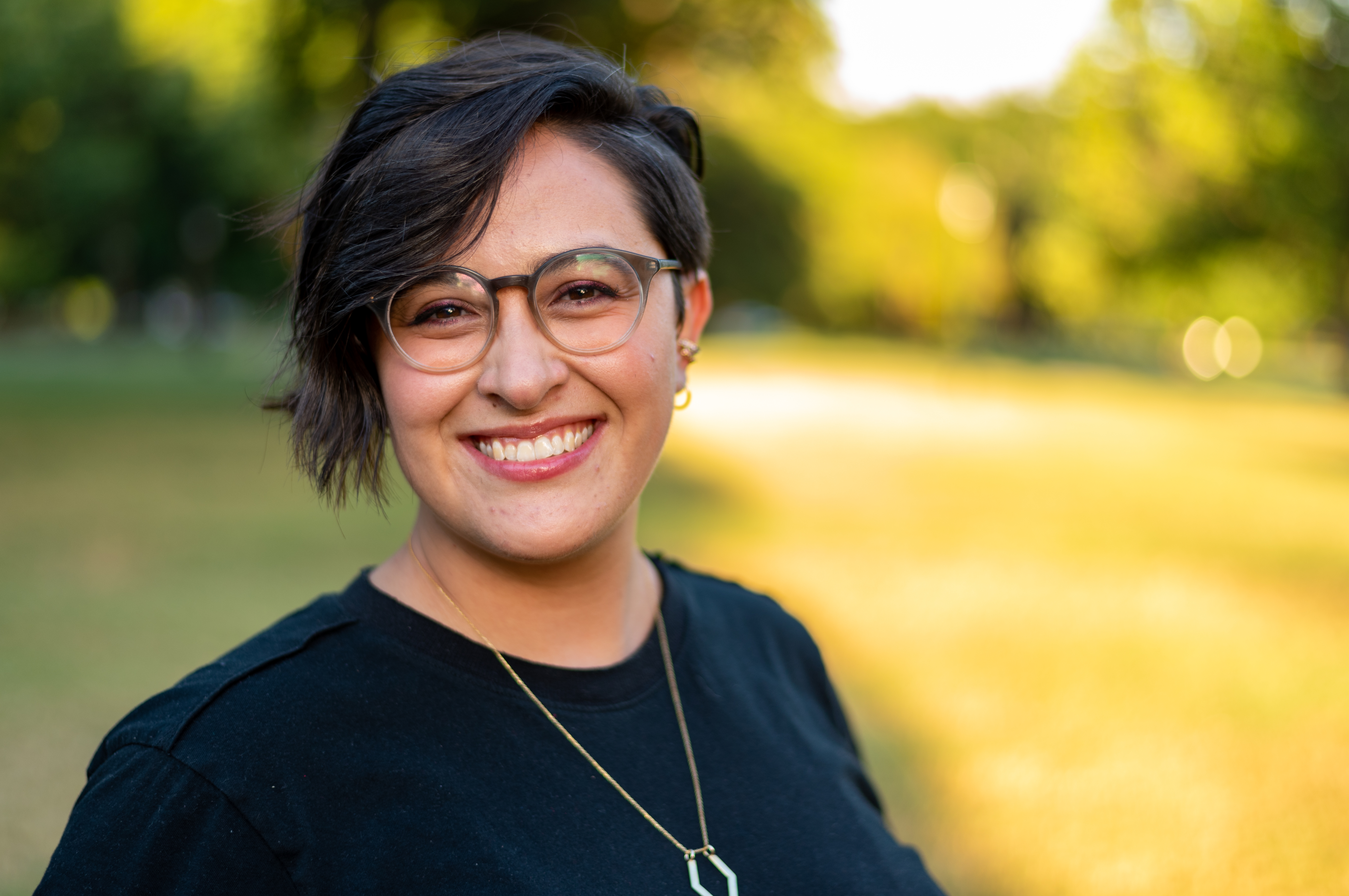 Olivia Kolenc

Graduate Student, PhD program
William R. Hearst Foundation Fellow
Department of Biomedical Engineering
B.S., University of Texas at El Paso, 2015

Email: oikolenc AT uark.edu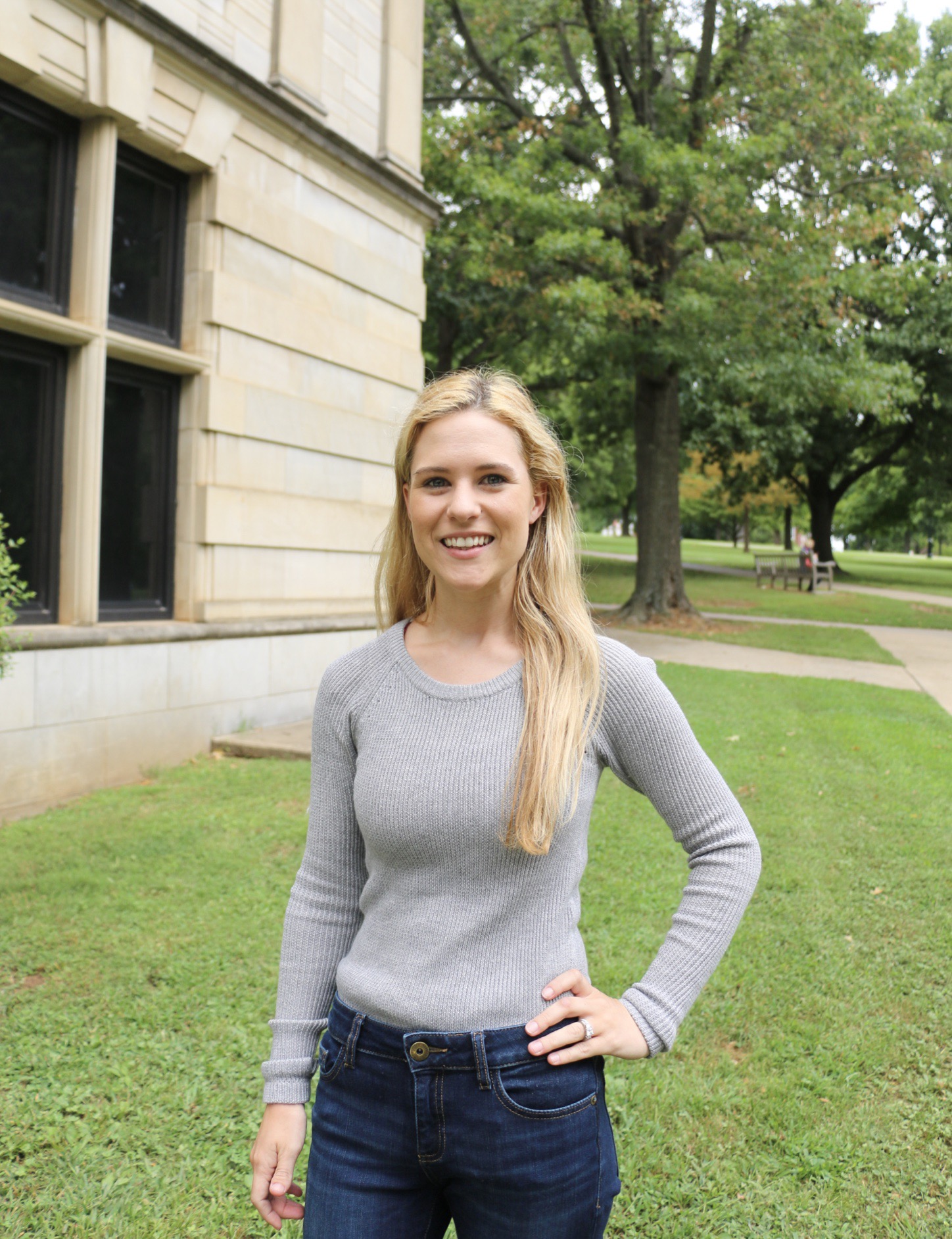 Hallie Ramser

Graduate Student, MS program
Department of Biomedical Engineering
B.A., University of Arkansas, 2014

Email: hramser AT email.uark.edu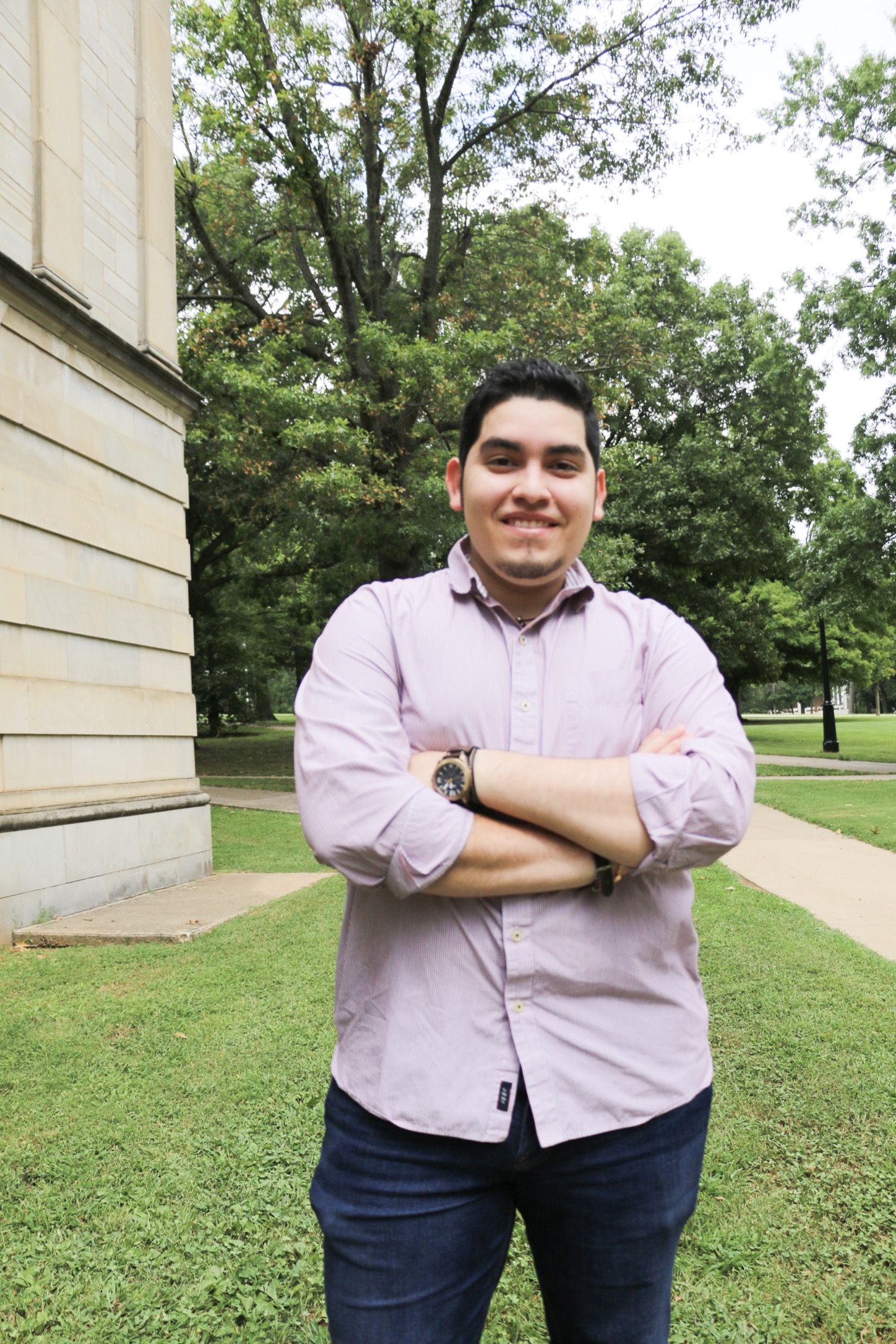 Isaac Vargas Lopez

Graduate Student, MS program
Jean Ostermeier Memorial Scholarship Awardee
Department of Biomedical Engineering
B.S., University of Arkansas, 2017

Email: iavargas AT email.uark.edu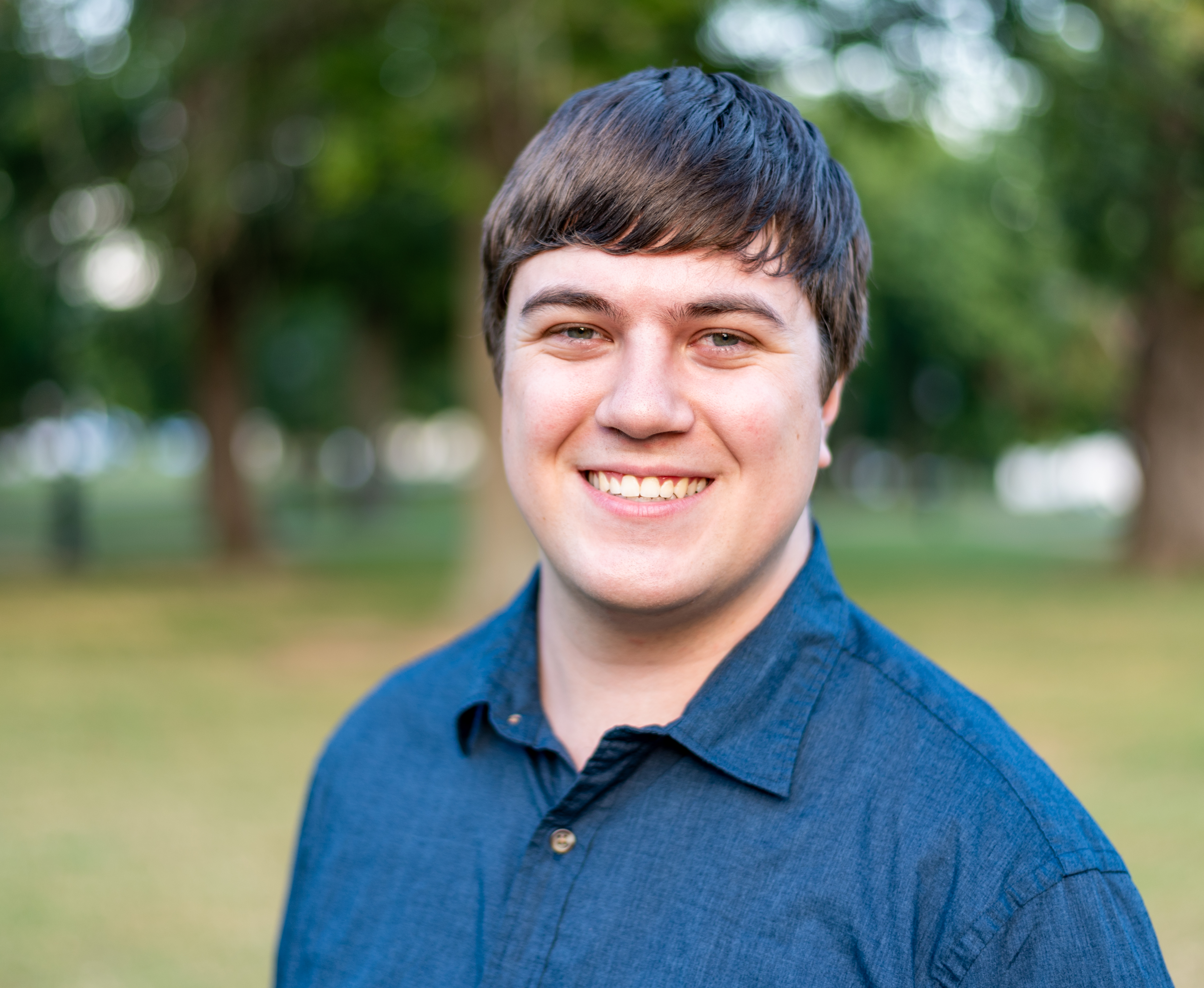 Alan Woessner

Graduate Student, PhD program
Department of Biomedical Engineering
B.S., University of Arkansas, 2016

Email: aewoessn AT uark.edu

---
Undergraduate Research Assistants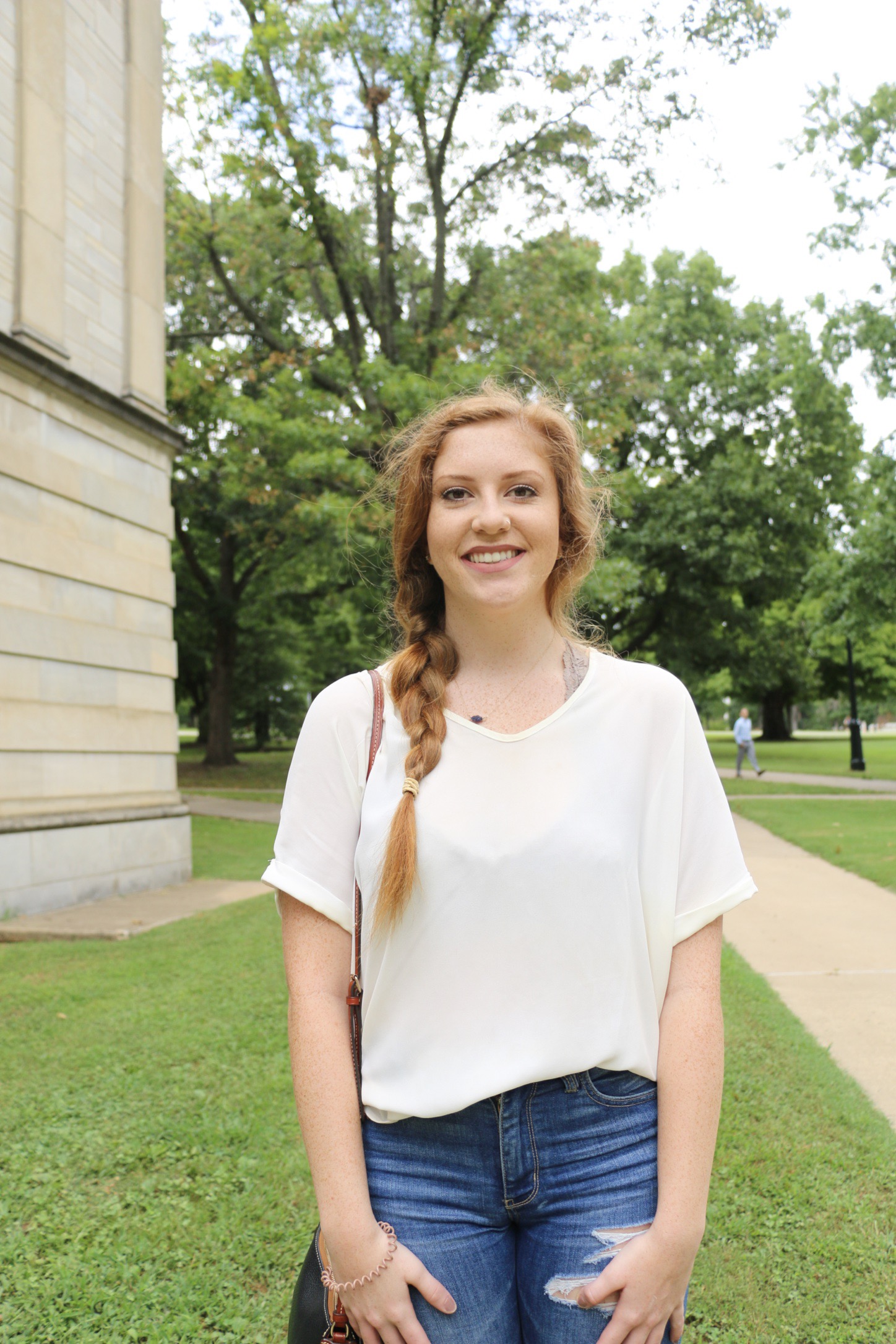 Madison Belew

Biomedical Engineering Program
University of Arkansas

Email: mfbelew AT email.uark.edu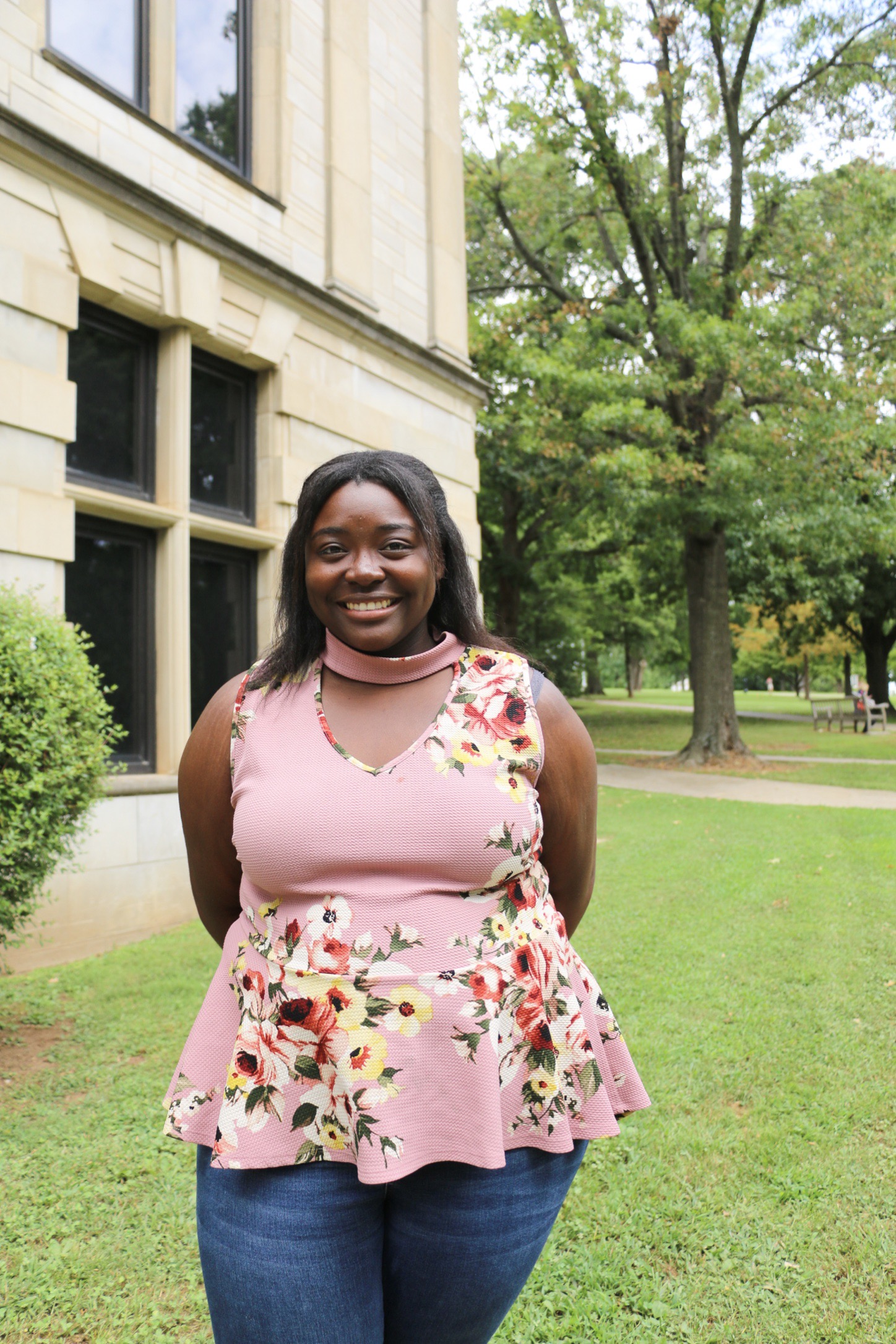 De'Shanel Maycock

Biomedical Engineering Program
University of Arkansas

Email: drmaycoc AT email.uark.edu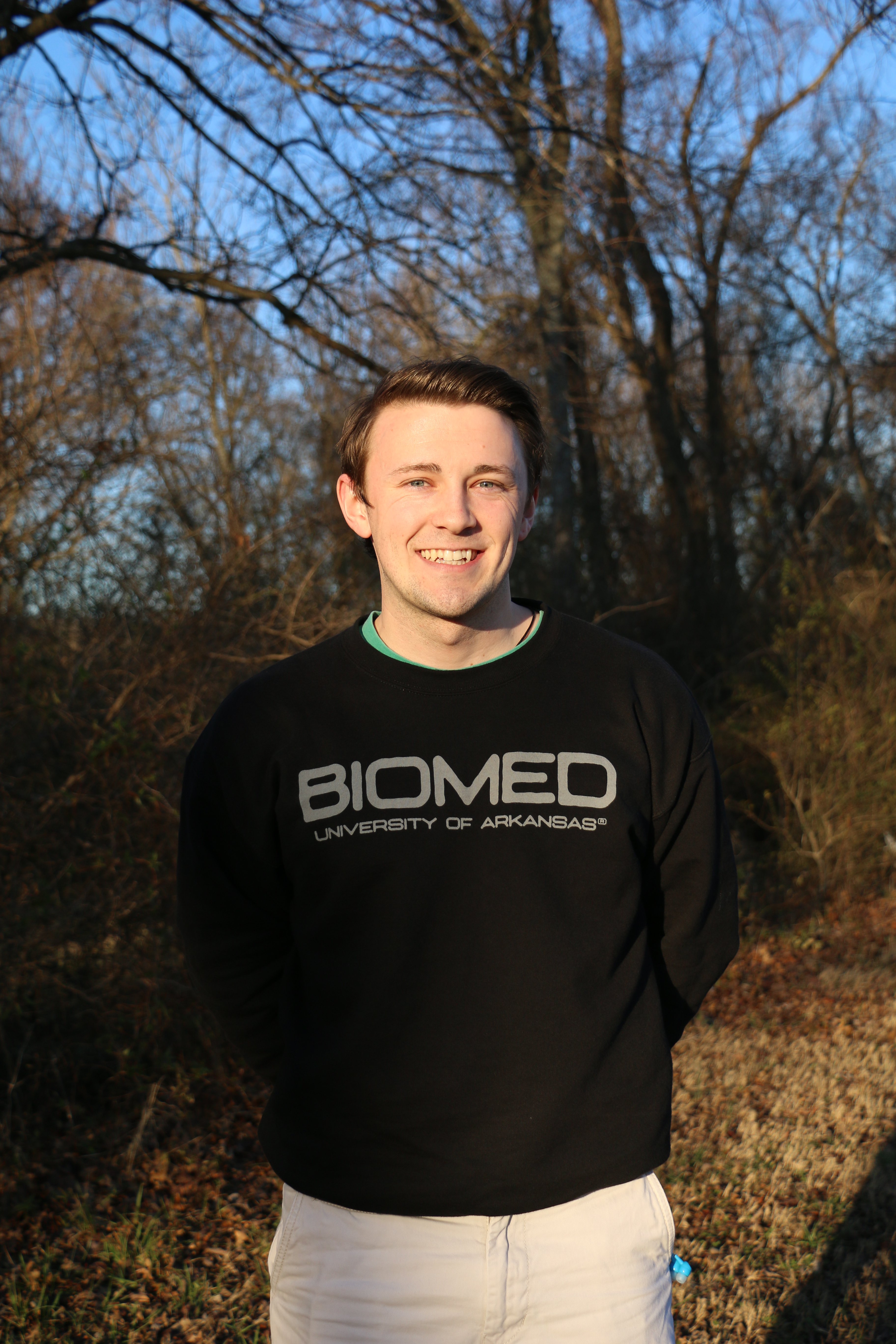 James McGee

Biomedical Engineering Program
University of Arkansas

Email: jdmcgee AT email.uark.edu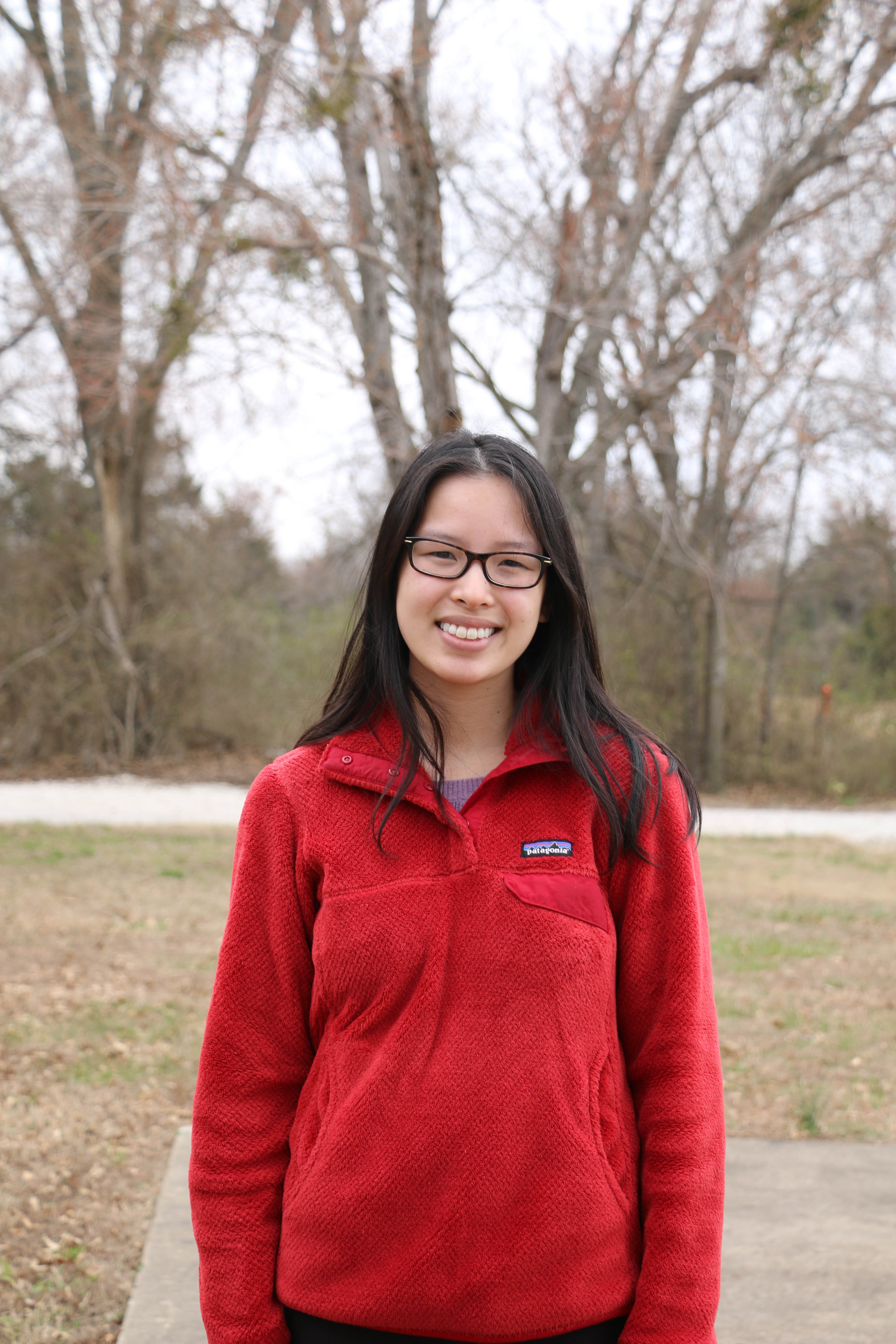 Robin Raley

Chemistry - Biochemistry Program
University of Arkansas

Email: rlraley AT email.uark.edu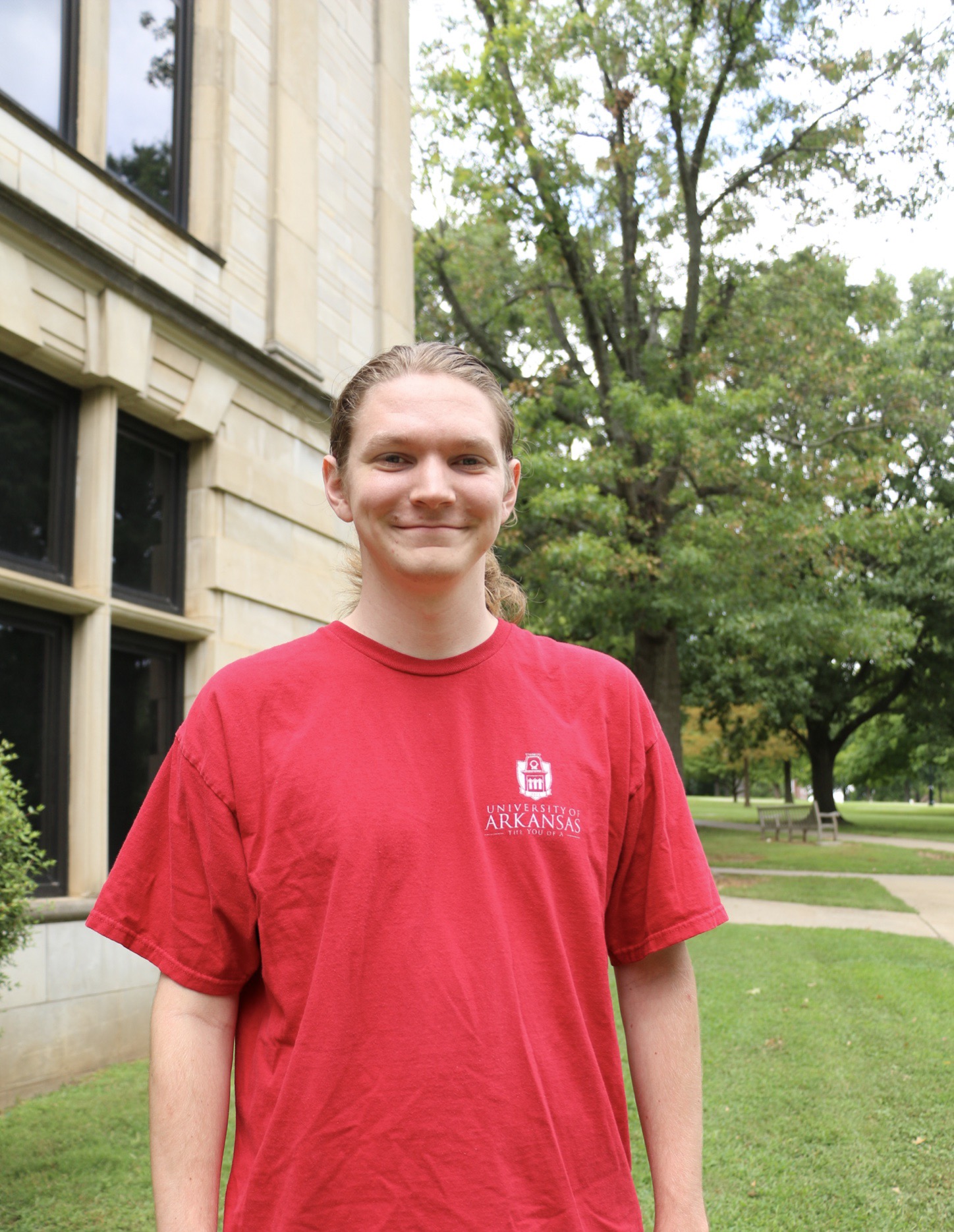 Haydn Thurber

Biomedical Engineering Program
University of Arkansas

Email: hhthurbe AT email.uark.edu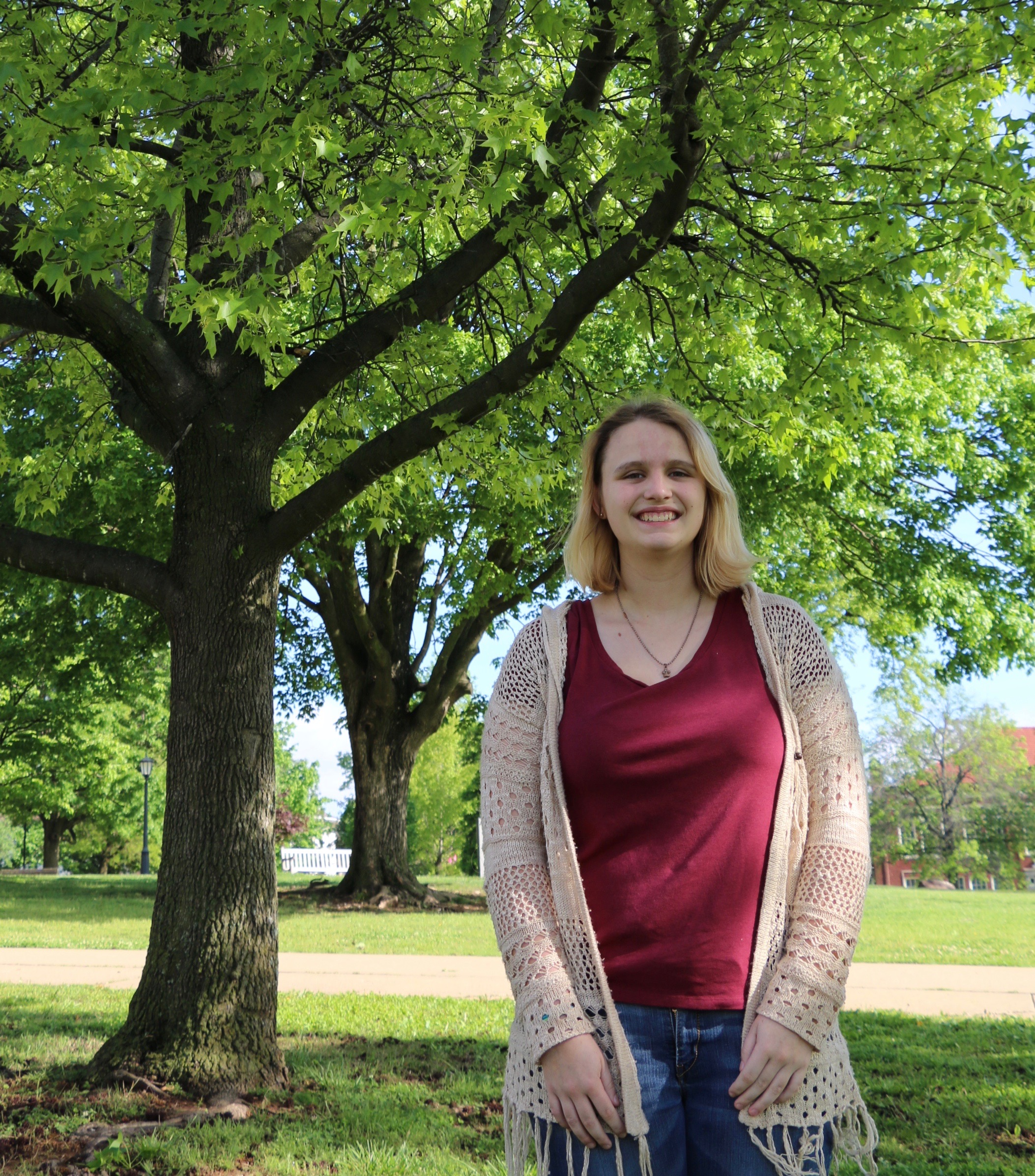 Lucy Woodbury

Biomedical Engineering Program
University of Arkansas

Email: lswoodbu AT email.uark.edu

---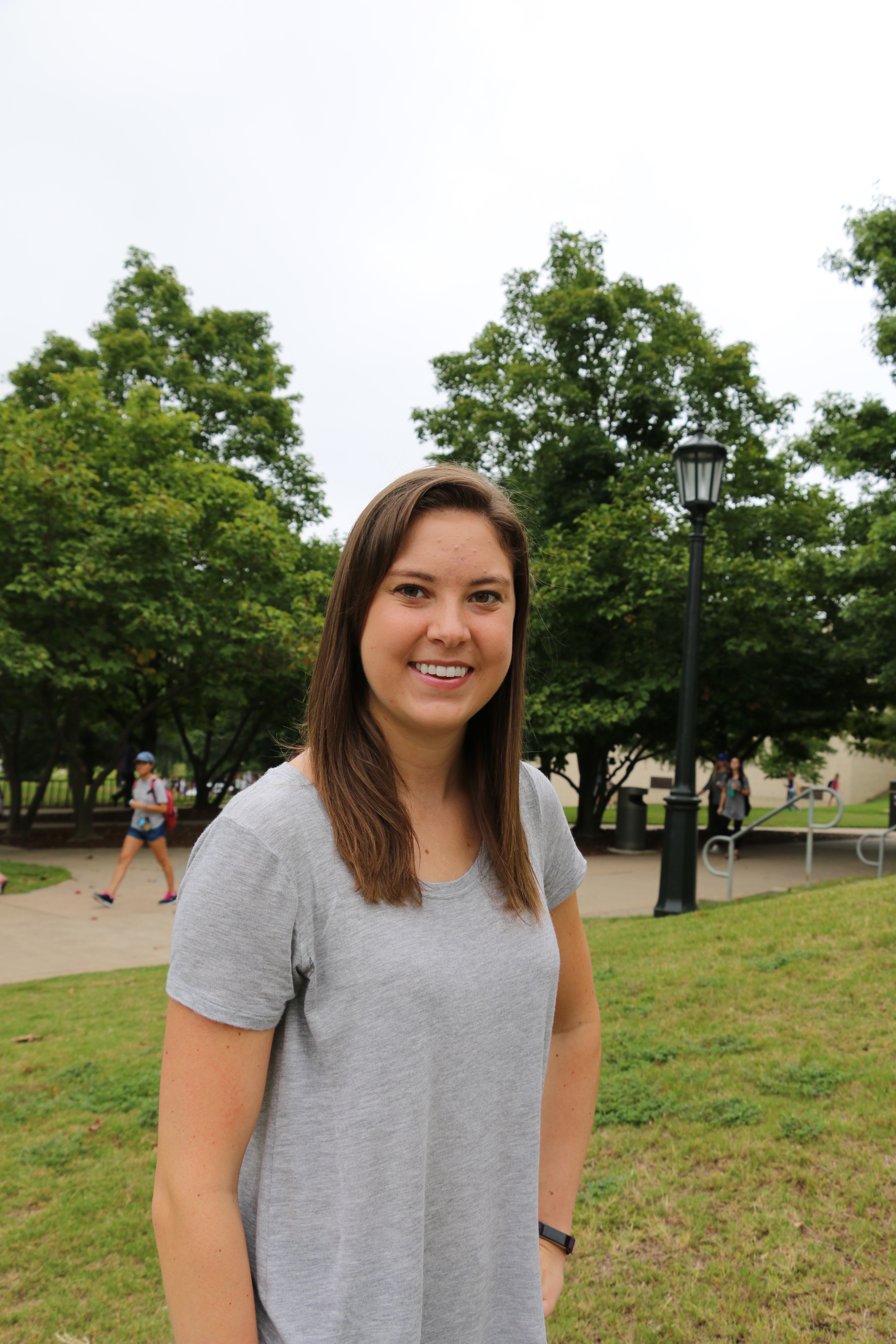 Hannah Peck

Biology, BS, Summa Cum Laude
Date of Graduation: 2017
University of Arkansas

Email: hepeck AT email.uark.edu